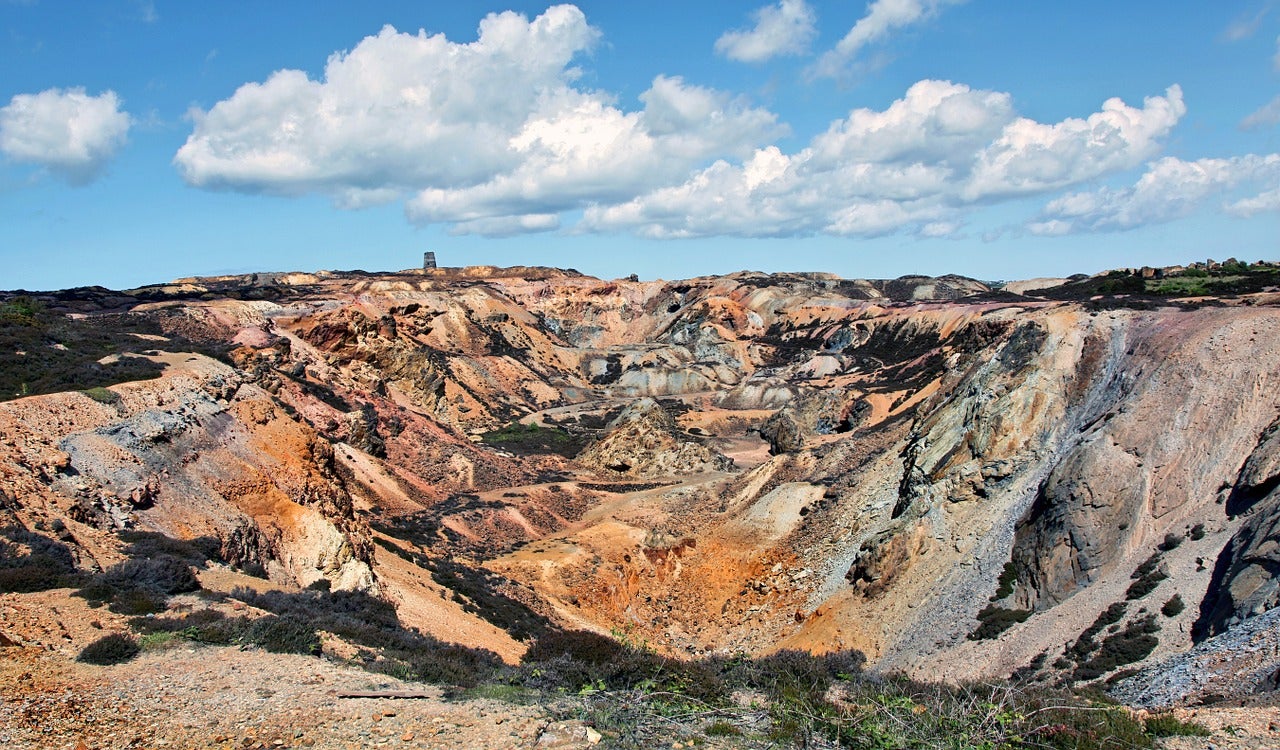 American copper major Freeport-McMoRan has announced its commitment to the 'Copper Mark', a global standard to ensure responsible production and trading of copper and contribution to the United Nations Sustainable Development Goals.
In February, the International Copper Association (ICA) announced creation of the Copper Mark.
The Mark is "a credible assurance framework" developed by the ICA to demonstrate the mining industry's commitment to responsible production.
It is the "first and only framework" developed specially for the copper industry.
The Copper Mark enables each site to demonstrate to customers, investors as well as other stakeholders their performance with respect to responsible production.
It seeks to monitor the performance of copper mines and refineries across the globe.
Freeport-McMoRan president and CEO Richard C. Adkerson said: "I am proud to announce our commitment to the Copper Mark. Our focus on responsible production is critical to establish and maintain acceptance from our stakeholders.
"The Copper Mark demonstrates our responsible production practices to downstream markets, helping to meet our customers' responsible sourcing objectives. Copper plays an essential role in the technologies necessary to develop and deliver clean energy and to support the global transition to a low-carbon economy.
"As the energy transition continues, copper use is expected to increase from the use of electric vehicles and their charging stations and renewable energy technologies, such as solar and wind, and their necessary connections to grids. This increased copper demand should not come at a cost to sustainability."
Last month, Freeport-McMoran's Indonesian unit announced that it would ease a lockdown at its Grasberg gold and copper mine following protests by its workers.