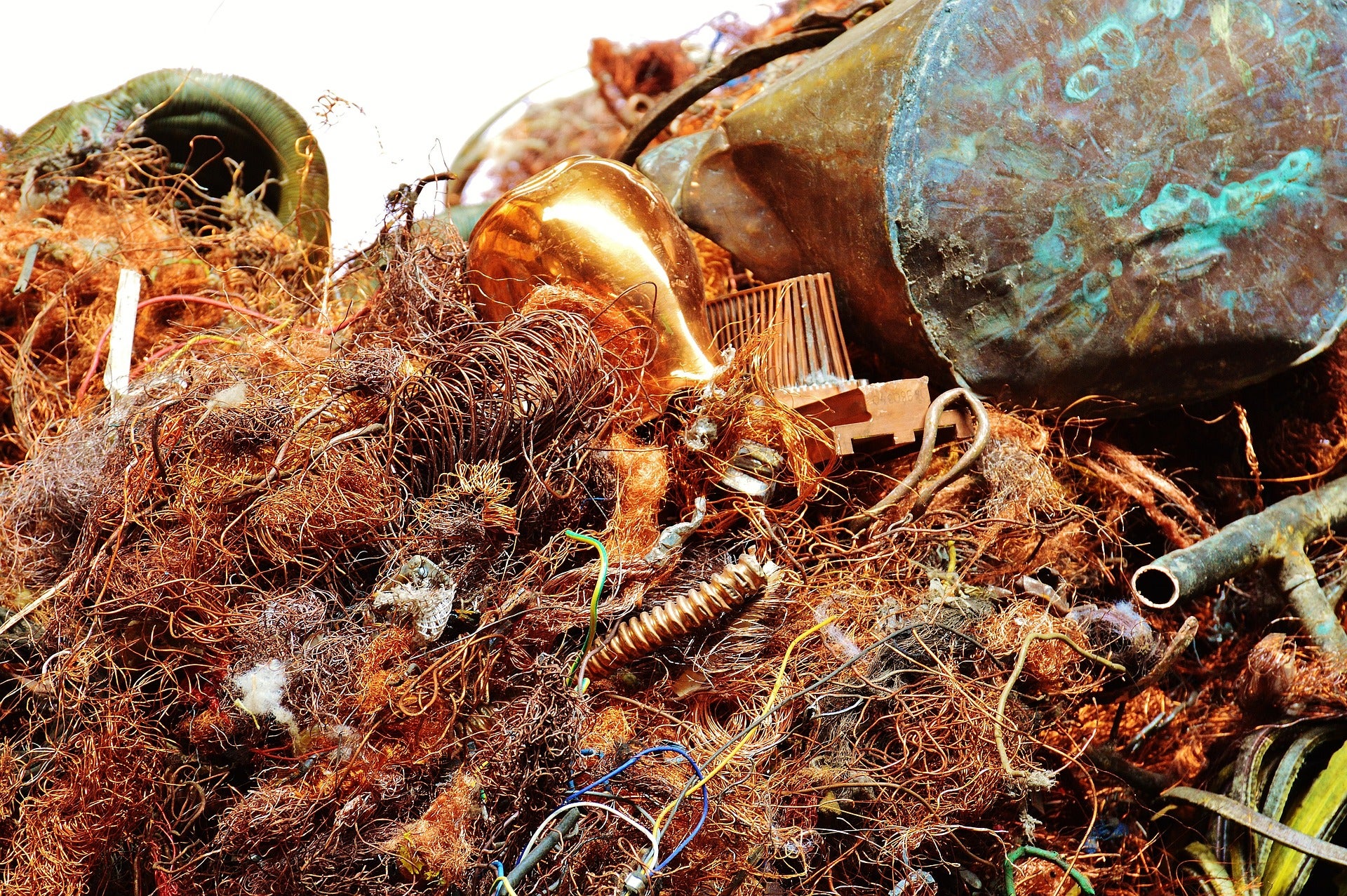 US copper miner Freeport-McMoRan has seen its net income attributable to common stockholders decrease by 57% to $663m in the first three months of 2023 from $1.53bn a year ago, amid a tight labour market.
The company earned revenues of $5.39bn in Q1 2023, an 18% decrease from $6.6bn in the same quarter of 2022.
Operating income dropped by 43% to $1.6bn from $2.81bn.
Capital expenditures were $1.12bn in the January-March 2023 quarter, which included $400m for key mining projects and $300m for the Indonesia smelter projects.
The company recorded capital expenditures of $723m a year ago.
Consolidated debt at the end of 31 Match 2023 stood at $9.63bn.
The company's consolidated quarterly production included 965 million pounds of copper, 405,000oz of gold and 21 million pounds of molybdenum.
Consolidated sales included 832 million pounds of copper, 270,000oz of gold and 19 million pounds of molybdenum.
Both the production and sales figures were lower than in Q1 2022.
The production was hit by disruption at the Grasberg mine in Indonesia due to floods in February and unrest in Peru where the mine operates the Cerro Verde mine.
Freeport-McMoRan chairman and CEO Richard Adkerson said: "Our results in the first quarter reflect the commitment and resolve of our team to overcome challenges and enhance our foundation for long-term success. We are strongly positioned with a favourable long-term market outlook, strong balance sheet and financial strength, a high-quality asset base, and an experienced and motivated team to deliver long-term value to all stakeholders."
Meanwhile, recent media reports said that Freeport-McMoRan is among the companies vying for Teck Resources' base metals business if shareholders approve the proposed split.