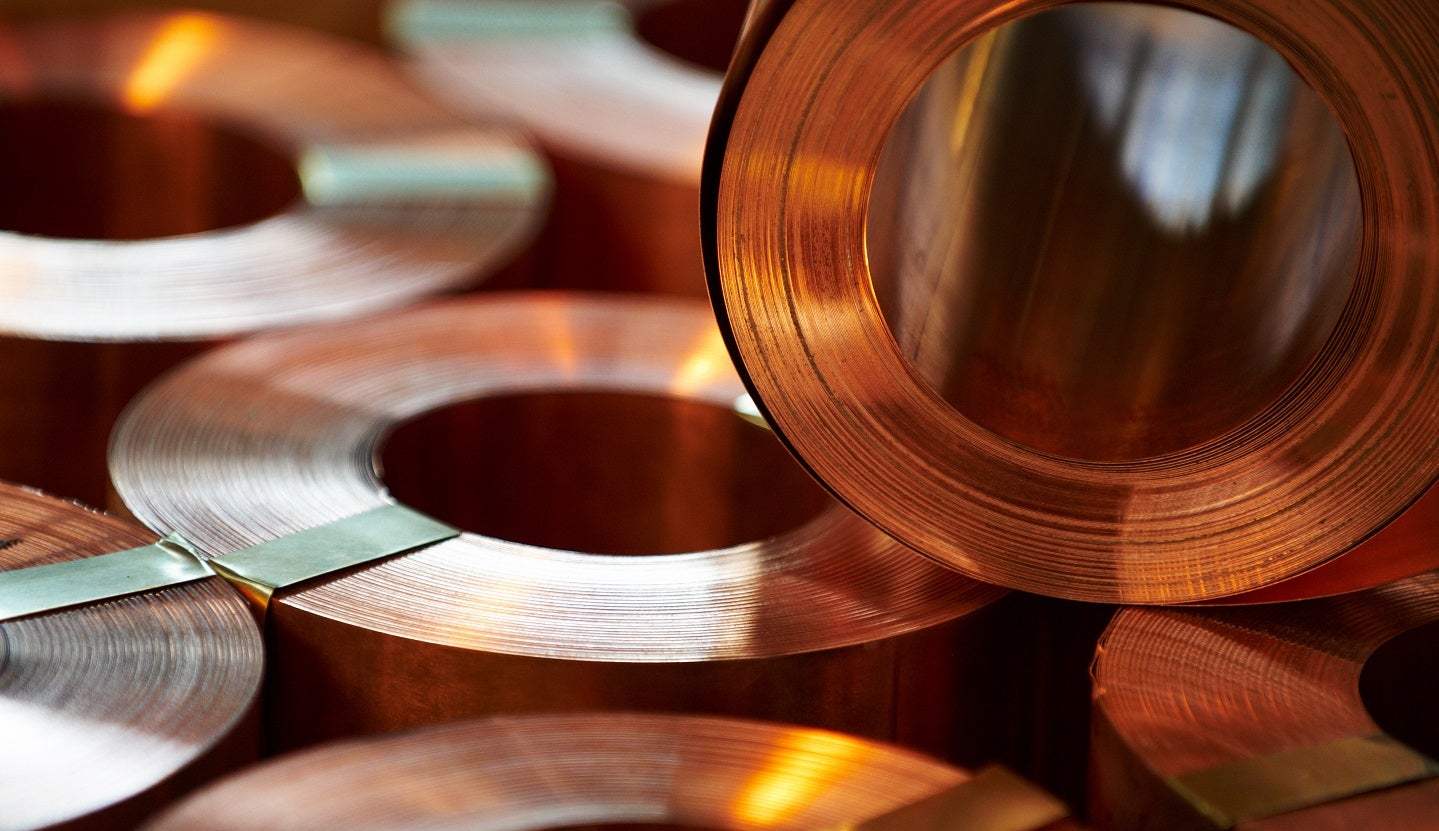 Canada's Teck Resources has reportedly attracted interest from more than six mining companies for its planned base metals business, reported Reuters, citing sources close to the matter.
Teck, however, could consider the potential bids from companies that include Vale, Anglo American and Freeport-McMoRan if it decides to move ahead with its coal assets spin-out plan.
The Canadian copper miner's proposal to spin out its steel-making coal assets is due to receive approval from its shareholders later this month.
The interest in the base metals business comes amid Teck's efforts to fend off Glencore's $23bn unsolicited takeover offer, reported Bloomberg News, citing people familiar with the matter.
Proxy advisory companies including Institutional Shareholder Services (ISS) and Glass Lewis have recommended that investors reject Teck's spinoff plan.
Meanwhile, China Investment, which holds 10% of Teck's Class B shares, backs Glencore's proposal as it offers a quicker exit for the company from the coal assets, reported Bloomberg News.
Last week, Teck Resources stakeholders requested that Glencore increase its takeover bid.
Teck's shareholders claim that Glencore's offer did not match the company's own restructuring plans.
Earlier, Teck rejected Glencore's offer citing it would increase its shareholders' exposure to the coal and oil business.
Teck owns four operating copper mines as well as undeveloped deposits. The company is estimated to hold approximately 33 million tonnes of copper in reserves and resources.
Last year, Teck's copper mines reported production of 270,000t of copper.