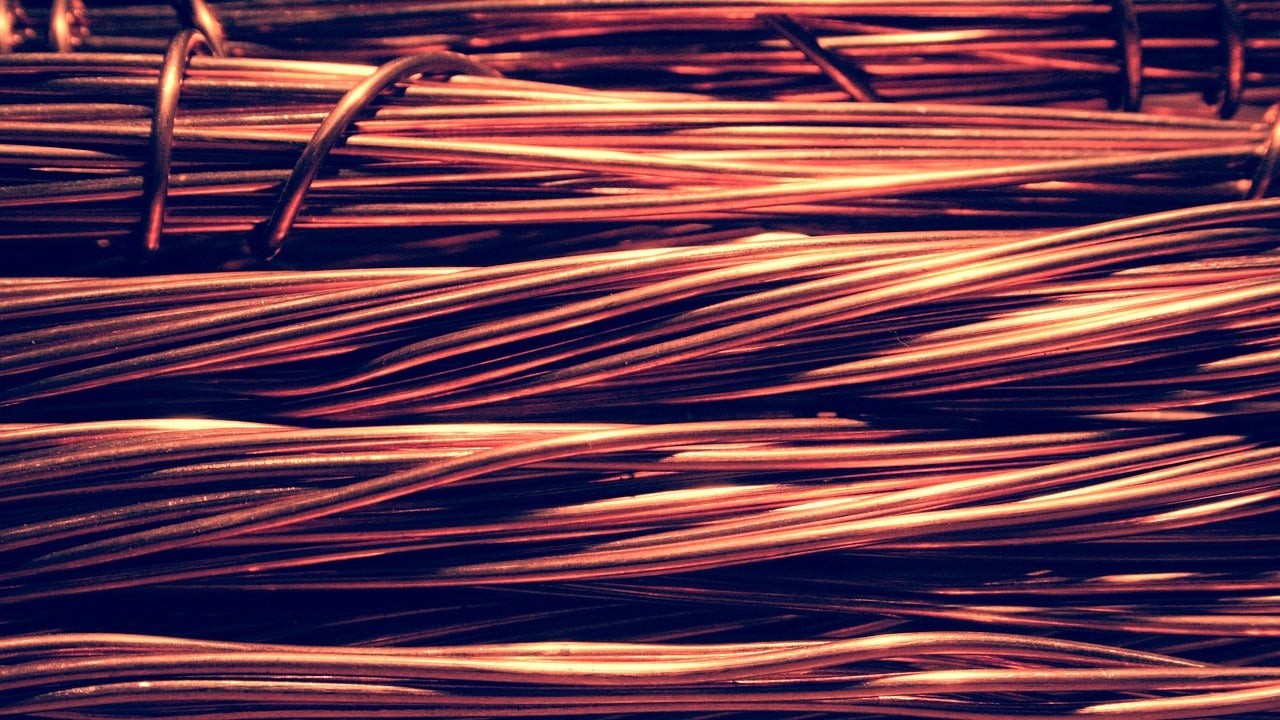 American copper major Freeport-McMoRan is reportedly on verge of finalising a $2.8bn deal with China's Tsingshan to build a copper smelter in Weda Bay, Indonesia.
Indonesian Coordinating Maritime Affairs and Investment Minister Luhut Pandjaitan told IDX Channel: "The smelter will produce copper pipes and wires of which output can be worth $10bn or more."
The copper smelter will be equipped to produce copper products, which can be used as lithium battery components. It is also expected to support the country's aim to build an electric vehicle (EV) supply chain.
Indonesia, which has is said to hold rich nickel ore resources, is seeking investments from the battery and car companies. Nickel is an important component in batteries that are used in EVs.
Luhut added: "If this goes according to plan, because the nickel plant would already have been running, by 2023 we would be able to produce lithium batteries."
Freeport's Indonesian unit spokesman was cited by the news agency as saying that the company remains committed to building another smelter.
Last year, Luhut said Freeport was requested by the Indonesian government to build a copper smelter in Weda Bay, North Maluku.
In September 2020, Freeport-McMoRan said it is committed to the Copper Mark, a global standard to ensure responsible production and trading of copper and contribution to the United Nations Sustainable Development Goals.
The Copper Mark enables each site to demonstrate to customers, investors as well as other stakeholders their performance with respect to responsible production.