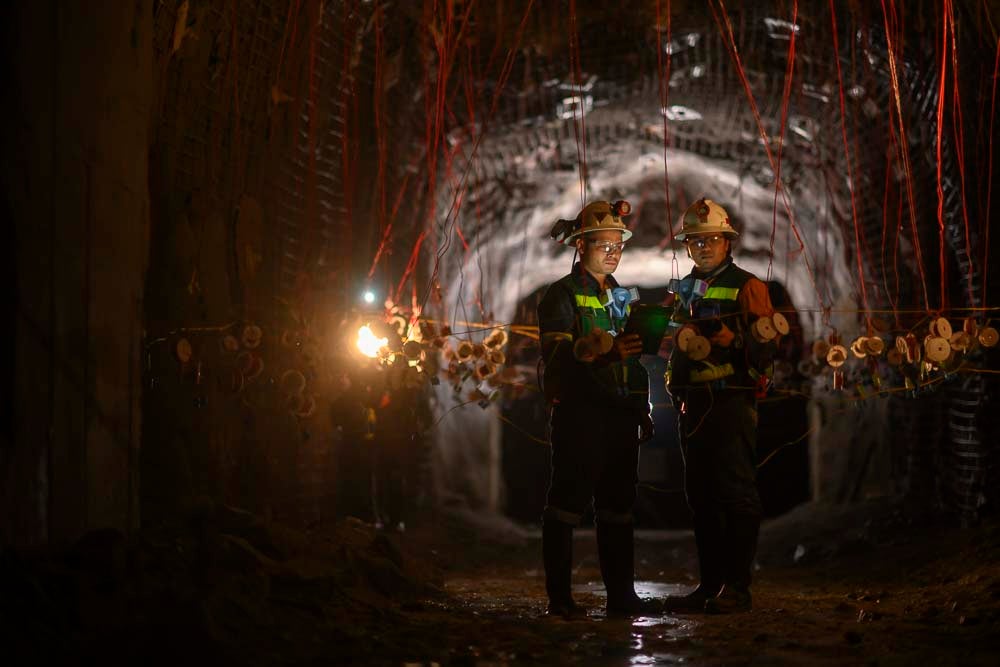 US-based mining company Freeport-McMoRan is in preliminary talks with the Indonesian Government to extend its rights to the Grasberg copper mine past 2041, reported Mining.com via Reuters citing the company CEO.
The move comes as the publicly traded mining company looks to continue as a 'dominant global producer' of copper, which is required for the energy transition.
Located in the province of Papua, Grasberg is claimed to hold one of the world's largest copper and gold deposits.
In 2018, Indonesian state-owned enterprise PT Indonesia Asahan Aluminium (Persero) (PT Inalum) purchased a 51.2% stake in Freeport McMoRan's subsidiary PT Freeport Indonesia. Freeport owns the remaining 48.8% interest.
PT Freeport Indonesia operates the Grasberg copper and gold mining district in Papua.
Also in 2018, Freeport also signed an agreement with the Indonesian Government whereby the firm was granted a special mining permit to continue ore extraction until 2041.
During the LME Week conference in London, UK, Freeport-McMoRan CEO Richard Adkerson was quoted by Reuters as saying: "We are working with the Indonesian Government about potentially extending our rights to operate Grasberg beyond 2041.
"These are early stage discussions, but we have a long term view."
Freeport is currently constructing a copper smelter in Indonesia and is expanding the Grasberg mine as part of its $14bn investment plan announced in 2018.
Freeport-McMoRan is claimed to be a key producer in South America and the US. Its presence in Indonesia dates back to 50 years.