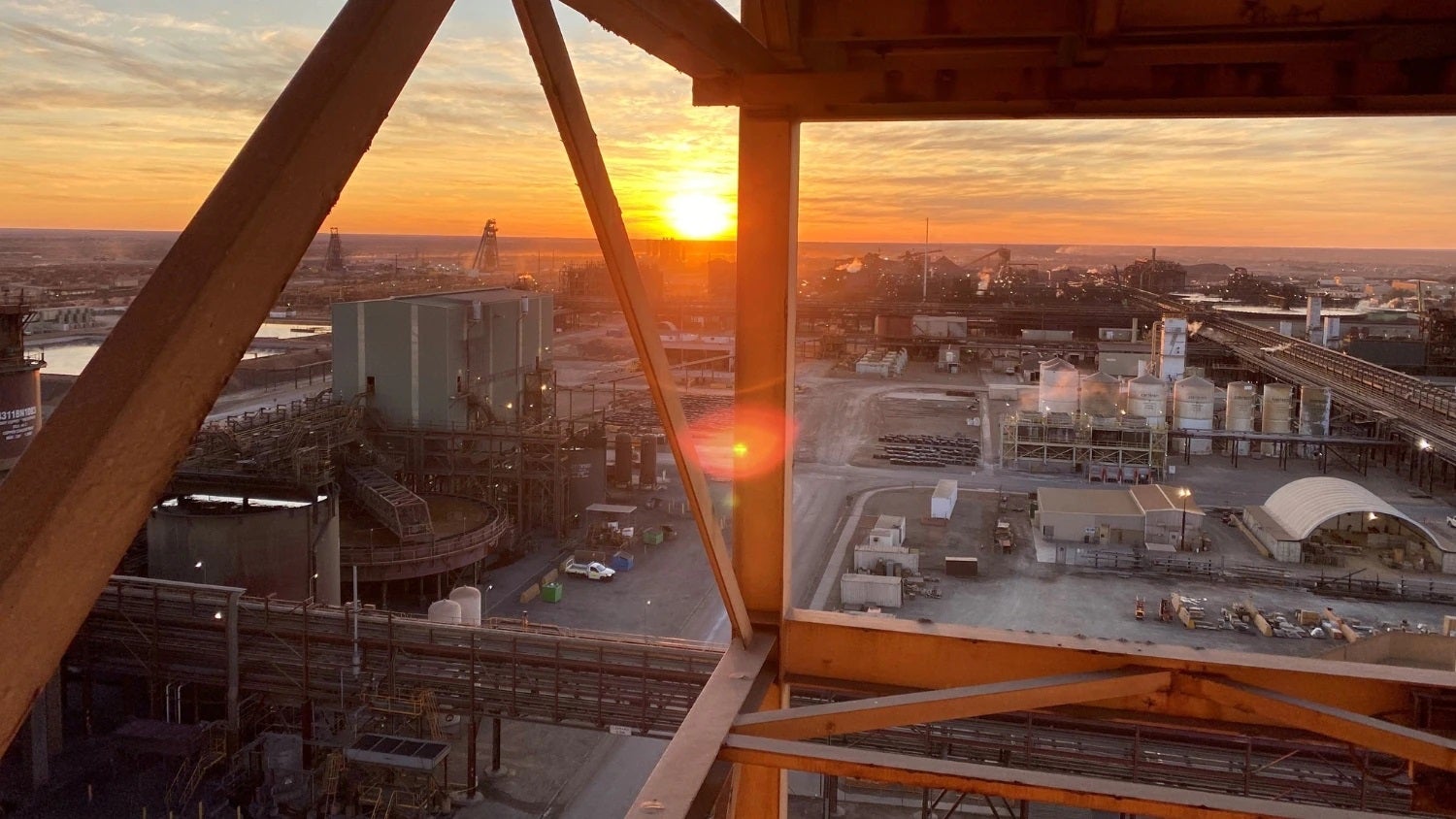 Foraco International has received a drilling contract for BHP's Olympic Dam mining centre in South Australia, 560km north-west of Adelaide.
Under the contract, which has a face value of $60m excluding options, Foraco will undertake exploration and evaluation drilling services near the Olympic Dam mine complex.
The scope of work will involve diamond drilling. The contract has three years duration along with a two-year extension option.
Upon exercising the two optional years, the contract's face value is expected to reach $90m.
Foraco plans to deploy five drilling rigs, most of which will be operated remotely, to perform the work.
Foraco CEO Daniel Simoncini said: "We have been working hard to market our technical expertise in deep diamond directional drilling services around the world for nearly a decade now and are very excited to start a new relationship with BHP. This is a great reward for all our employees, field crews and support teams.
"We believe long term relationships with leading global companies like BHP are an efficient way to increase our profitability resilience while providing good quality professional life to our employees with who we can share a decent time horizon long enough to develop them, train them and make them safer and happier."
Located in the Stuart shelf region of Southern Australia, the Olympic Dam copper-uranium mine is a combined open-pit and underground mining project.
Claimed to be one of the most significant deposits of copper, gold, silver and uranium in the world, the project features a fully integrated processing facility to extract metals.
In 2020, BHP abandoned its $2.5bn expansion plan for its Olympic Dam mine following ore body studies that determined weaker than anticipated results.