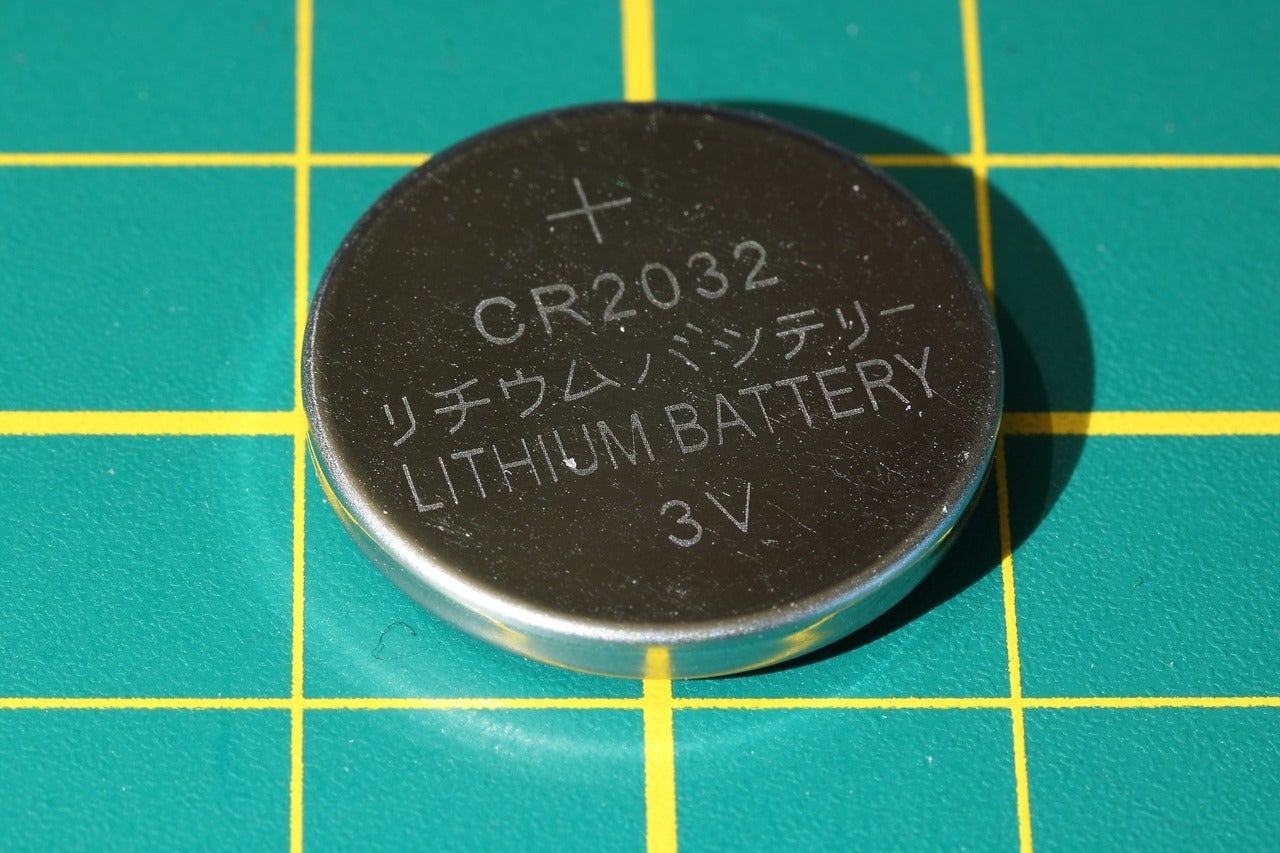 Gold miner and lithium developer Firefinch is planning to spin off its Goulamina lithium project in West African nation Mali into a separate lithium focussed company.
The proposed move, which is subject to shareholder and other required approvals, follows the completion of Firefinch's strategic review.
The review found that the Goulamina project was materially undervalued in the share price of Firefinch, and require a separate focus to release the project value.
In a press statement, Firefinch said: "The creation of a new lithium focussed company in a strong lithium market is the optimal way to realise the value for shareholders."
The new entity is planned to be listed on the Australian Securities Exchange (ASX).
As part of the demerger plan, shareholders of Firefinch will be rewarded with free shares in the new entity proportionate to their existing share.
Firefinch executive chairman Dr Alistair Cowden said: "The Goulamina Lithium Project and the Morila Gold Mine are both high quality assets. Given the remarkable opportunity of two world class projects, Firefinch's board believes that demerging the Goulamina Lithium Project into a separate entity is the best way to realise material value for shareholders.
"Firefinch now offers a unique investment proposition with this restructure, shareholders will own shares in each of a high growth gold and lithium company. Firefinch will become solely focussed on gold on the completion of the demerger."
The new lithium entity plans to sign services agreements with Firefinch to leverage Firefinch's operating capacity in Mali, and to share corporate resources.
Based on an outstanding Definitive Feasibility Study (DFS) conducted in 2020, Firefinch confirmed Goulamina project as one of the best undeveloped hard rock lithium deposits in the world.
Located near Bamako, the Goulamina open-pit lithium mine is estimated to hold ore reserves of 31.2 million tons (Mt), grading 1.56% Li2O.
Last year, Firefinch announced the completion of the first gold pour at the Morila gold mine in southern Mali.