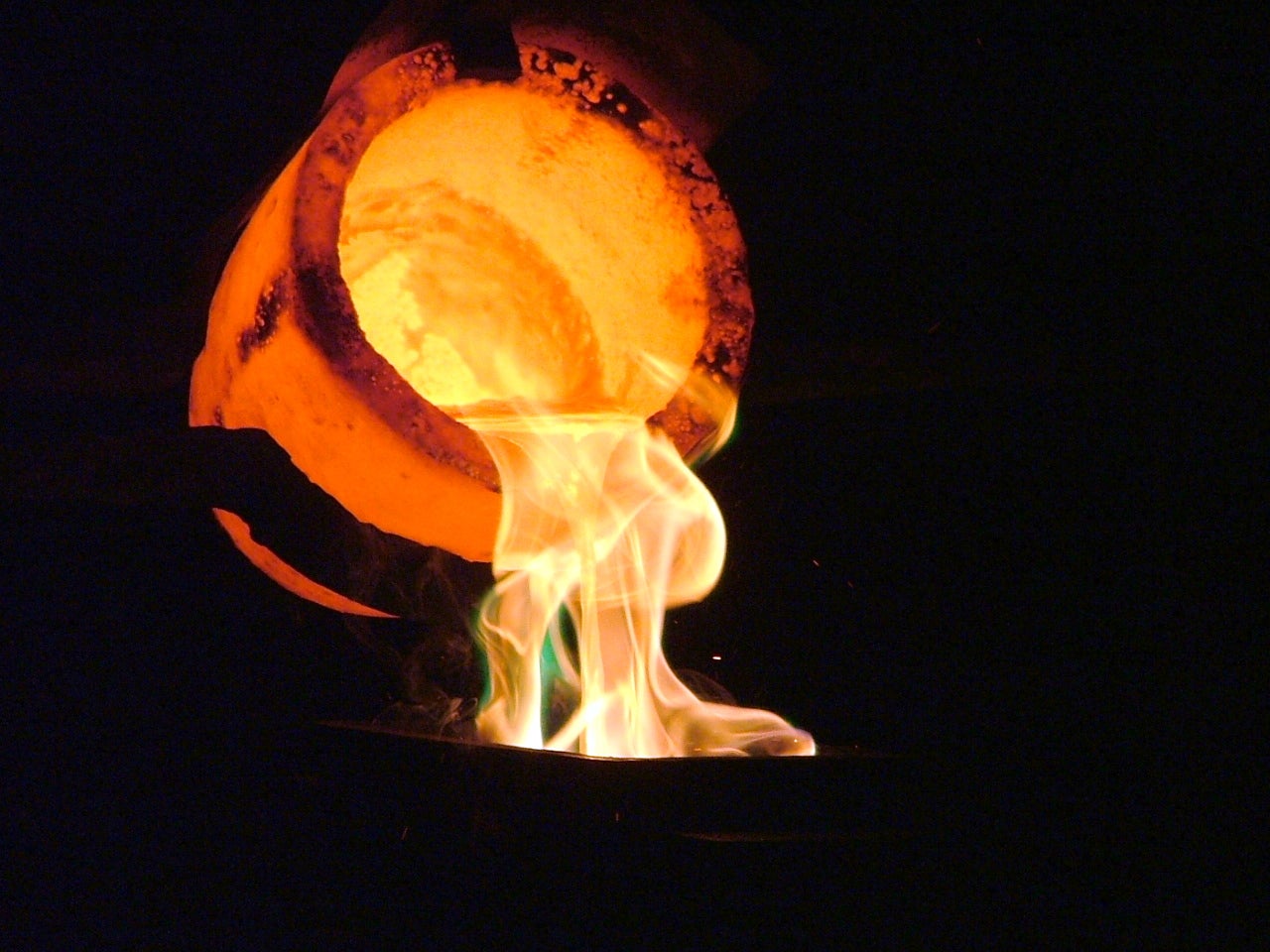 Firefinch, previously named Mali Lithium, has announced the completion of the first gold pour at the Morila gold mine in southern Mali.
Firefinch said that the mine is producing more gold than it forecast in its first month of operation, with the tailings retreatment, mining and processing operating as planned.
Production for this month is expected to stand at 4,000oz to 4,100oz of gold at an approximate All-In-Cost of $1,000 to $1,100 per each gold ounce.
Earlier this month, Barrick Gold and AngloGold Ashanti concluded the sale of their 80% interest in the Morila gold mine to Firefinch for a cash consideration of $28.8m.
The Mali government holds the remaining 20% stake in the gold mine.
Firefinch executive chairman Alistair Cowden said: "We have been delighted at the smooth transition from Barrick management to Firefinch management at Morila and are especially pleased to be generating cashflow.
"The cashflow is being applied to the drilling of tailings and satellite pits, plant refurbishment, mine plan studies and other technical work to prepare Morila for a return to open pit mining. We are also pleased that recent labour unrest in Mali's mining industry did not impact Morila."
In August, AngloGold Ashanti and Barrick Gold first signed an agreement to sell their 80% stake in the Morila gold mine. During the signing of this agreement, Barrick stated that Morila has produced about 6.9 million ounces (Moz) of gold and generated over $2.5bn for its stakeholders in taxes and dividends.
From November this year to the second quarter of next year, Morila is expected to produce approximately 26,350oz of gold.