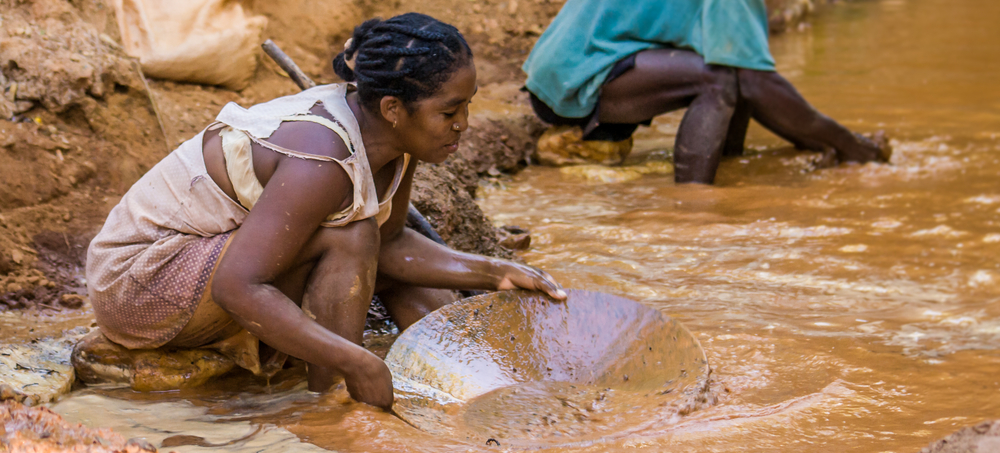 Blockchain company Finboot and technology startup Minexx have announced a new partnership and the creation of MineSmart, a platform aimed to improve the transparency and traceability of minerals.
Intended for miners, and particularly artisanal miners, to ensure their minerals are not obtained through child labour or from regions embroiled in conflict, the technology builds on Finboot's existing blockchain platform. The company uses its existing enterprise-grade SaaS platform MARCO, which delivers blockchain capability, to allow the new platform to certify mineral production and tokenise the credentials. It also makes it possible for the secure credentials to be sent across the digital value chain in order to establish trust in the process.
Finboot chairman and co-founder Nish Kotecha said: "We are delighted to be partnering with Minexx and supporting their mission of bringing ethical sustainability into the artisanal mining supply chain. The ability to verify products' credentials and communicate these in an auditable, immutable and trusted way is blockchain's core strength, and our innovative middleware solution MARCO can deliver these capabilities to the Minexx MineSmart platform."
The platform can also help ensure small-scale miners receive fair prices for the minerals they extract, by tracking materials from mines to processing facilities, and the companies are optimistic that the platform could have benefits across the mining supply chain.
"Approximately one in eight people in sub-Saharan African countries is dependent upon artisanal mining, yet the industry is poorly regulated and often lacks transparency and fairness," said Minexx CEO and founder Marcus Scaramanga. "By integrating Finboot's MARCO technology into our MineSmart platform, we can now harness the power of blockchain to track and record mineral origin data securely. This mutually benefits both the artisanal miners who produce the materials and the technology companies that require them, and consequently we see a huge amount of growth potential in this market."
The technology is focussed on solving traceability issues as the supply chain itself cannot provide enough transparency, especially as business process management software is confined to a specific company, and companies refuse to share commercially sensitive data. The development of such technologies becomes necessary particularly for EU and US companies, which are subject to stricter legal requirements for responsible sourcing such as GDPR, the Occupational Health and Safety at Work Directive and the Safety Legislation Applying to Machinery.