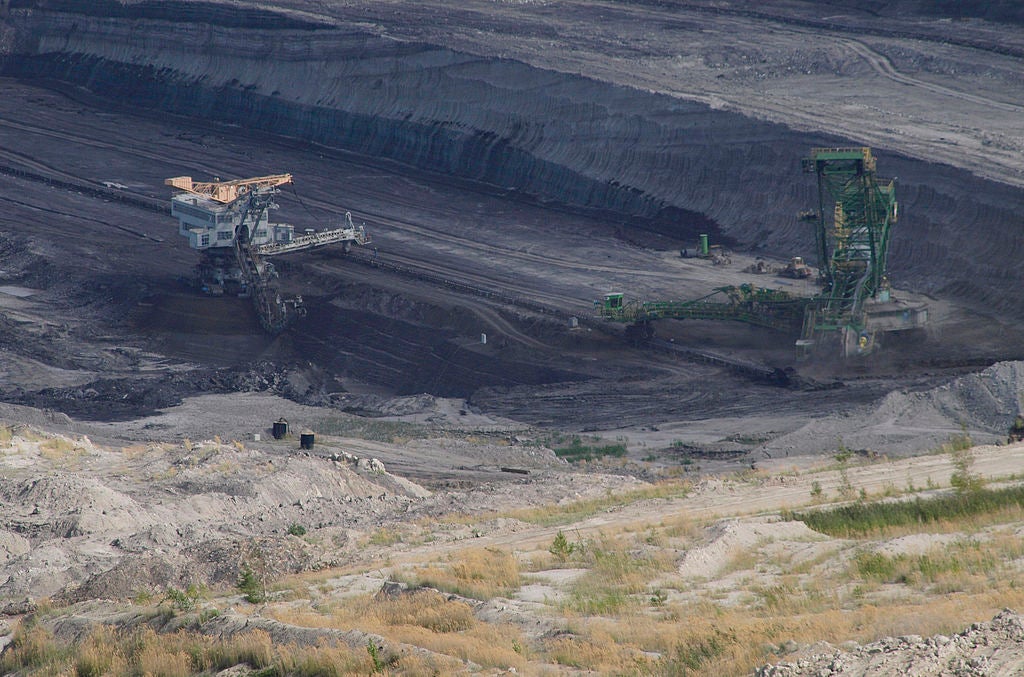 The European Commission (EC) has reportedly said that Poland's access to the EU's green transition fund would be impacted due to the country's decision to extend the life of the Turow coal mine until 2044.
The EU's Just Transition Fund is a financial instrument with an overall budget of €17.5bn, which would help regions reduce their dependence on fossil fuel industries and replace them with green enterprises as the EU aims to become climate neutral by 2050.
Employing more than half of the coal industry workforce in Europe, Poland is expected to receive the biggest share of the EU's green transition fund.
The decision to extend the life of the Turow coal mine, which is owned by Polska Grupa Energetyczna (PGE), was announced by the Polish Government last week, enraging several environmental groups such as Greenpeace.
EC spokeswoman Vivian Loonela was reported by Reuters as saying: "That certainly puts at risk the use of the Just Transition Fund to support this region where, as we can see, the transition is not planned from now until 2030."
To gain access to the EU fund, regions need to submit plans on how the mine shutdowns will be managed and workers retrained, reported the news agency.
The Czech Republic filed a lawsuit at the European Court of Justice earlier this year, suing Poland for its six-year licence extension issued to the Turow mine in March 2020.
The lawsuit is the first-ever case in the history of the EU, where one member state of the bloc sues another on environmental concerns.
The Czech Republic said that the mine, located near the Czech and German borders, would threaten water sources for villages and damage communities on the Czech side.
The court is due to give its ruling on whether the coal mine should be closed immediately.
Reports emerged that the Polish Government and unions recently signed an agreement with the country's coal mining industry to fully phase out coal production by 2049.