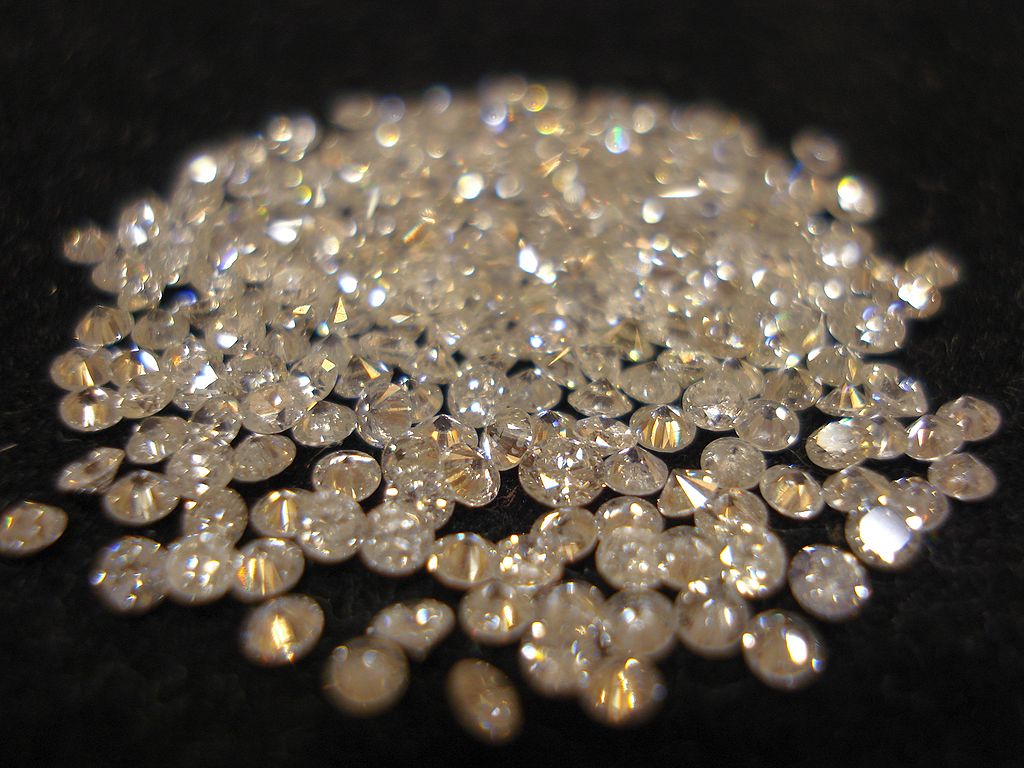 Everledger, a digital technology enterprise has launched version 2.0 of its blockchain platform designed to provide transparent information of a diamond's characteristics and ownership record accessible on desktop or mobile devices.
The Everledger blockchain platform integrates and surfaces data from miners, manufacturers, certification houses and retailers, as well as not-for-profit organisations, such as the Gemological Institute of America which the company says will ultimately enable them to drive a positive social and environmental impact.
A company spokesperson said that "consumers today require more and more transparency and sustainable value chains, which are inherent components of the work that we do for our customers. By introducing transparency to sectors such as these, our platform drives ethical trade and improves corporate citizenship practices."
Everledger founder and CEO Leanne Kemp said that "Everledger's purpose is to contribute greater clarity and confidence in the marketplaces where increased transparency is essential. We've pioneered this work for the diamond and gemstone industry."
The platform will be used by US-based retailer Fred Meyer Jewelers which use it to show the journey of its diamonds in its RockSolid collection, which it will extend across 100 stores, starting October.
Everledger also recently launched a new partnership with Spanish jewellery designer and manufacturer Facet, supporting the launch of their new collection of blockchain-enabled diamonds, DiamondByway, the first collection of traceable jewellery in Europe.
A particular field in which they hope the innovation difference is the coloured gemstone space which relies on artisanal and small-scale miners (ASM) who are often legally vulnerable and face harsh working conditions.
In an attempt to address these issues, Everledger has also teamed up with Pact, the Tanzanian Women Miners Association (TAWOMA), ANZA Gems and Nineteen48, which have created ethical gemstone collaboration – Moyo Gemstones, specifically for Tanzanian female miners and their communities. The role of Everledger for the execution was to provide technological support and it contributed with pro-bono experts who share knowledge and train the community in Tanzania.
Pact's gemstones program manager Rebecca Villalobos, said: "Because women are often disenfranchised in mining, we focus on empowering women miners to work safely, mine better, improve their financial security, and create stable, equitable markets for fair trade. We ensure that they have a voice in developing solutions to their specific challenges. Given Everledger's and Gübelin's focus on providing a no-cost solution for coloured gems producers and manufacturers, we wanted to work with their platform to create traceability and document retention. Everledger has worked to co-design the project with the miners themselves and consider various technologies that can help the miners in formalisation and market access."
The company also confirmed that the backend has been totally optimised, seeking higher interoperability between different use cases and industries, while keeping information secure and private. The platform is also developed to allow additional features and applications to be built on top of it further down the line.