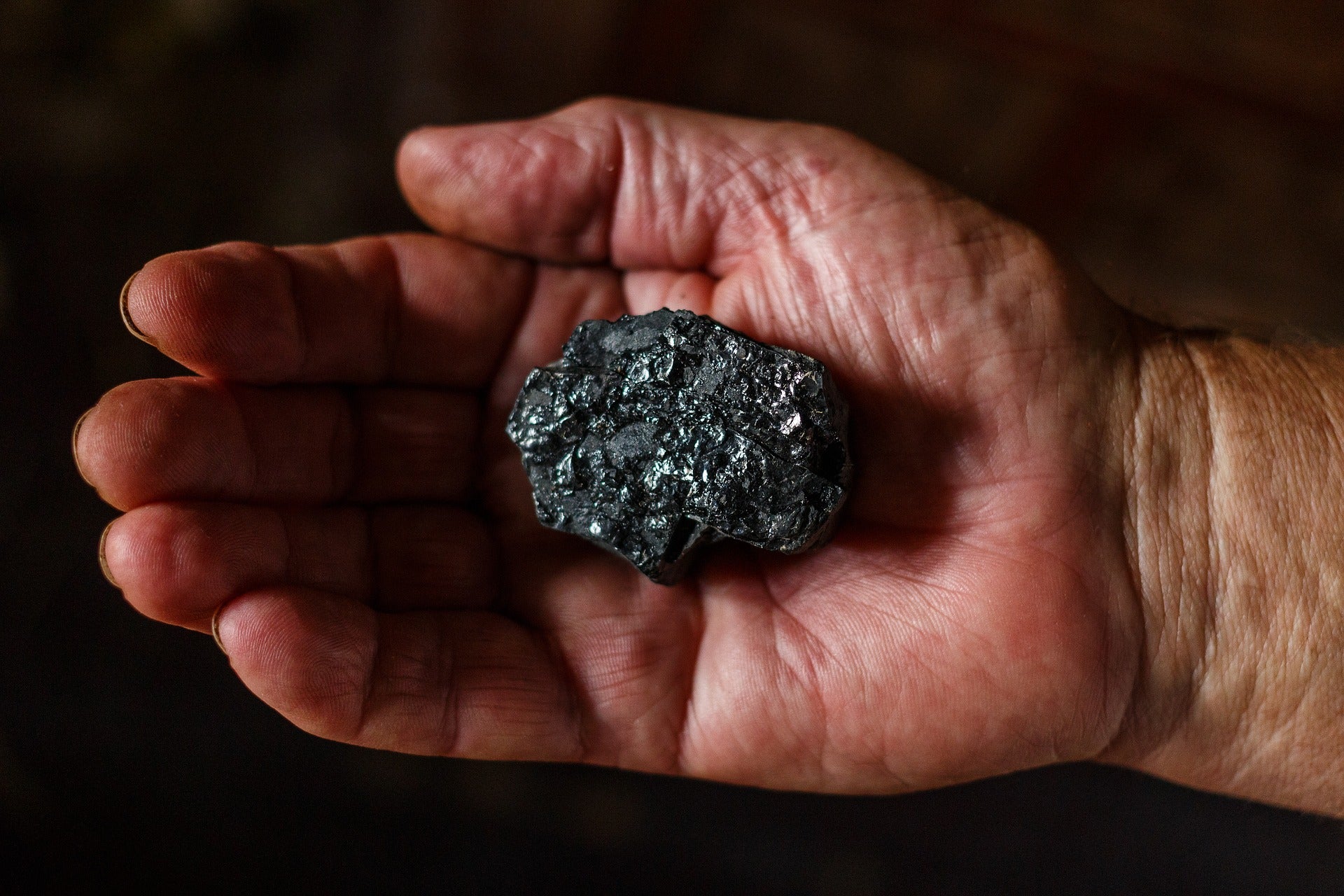 The EU has agreed to sanction coal imports from Russia, as part of harsher economic sanctions following the invasion of Ukraine. Commission leaders said the sanctions came in response to evidence of war crimes and human rights violations in the invaded country.
The sanctions, agreed on Thursday, also ban exports of jet fuel, wood, chemicals, electronics, foodstuffs, and other items to Russia. EU consumers may not sign any new contracts with Russian suppliers from Friday. The full import ban will take effect from mid-August, giving European consumers time to secure alternative suppliers.
This most recent round of sanctions also prohibit many Russian vessels and vehicles from entering the EU. Alongside this, EU institutions can no longer have any transaction with four of the largest Russian banks.
Coal accounted for approximately 5% of Russia exports in 2020, with a value of approximately $14.5bn. However, most of this trade goes toward Asia, lessening the sanction's effect within Russia.
Within the EU, the sanctions will have the greatest effect on Germany, the Netherlands, and Poland. These counties imported coal worth $864m, $728m, and $598m respectively. The EU expects the sanction package to remove €8bn ($8.7bn) of coal trade between the bloc and Russia.
A European Commission statement says that it and the European External Action Service will continue to work on further sanctions. It says that these may include oil imports and "taxes or specific payment channels, such as an escrow account" for payments to Russia.
In the same week, US President Joe Biden signed executive orders to prohibit US investment in Russia. On Tuesday, the US froze assets of some of Russia's top private and public banks and prohibited debt payments "with funds subject to US jurisdiction". This effectively prevents Russia from using US dollars to pay debts, leaving it to use currencies of other "unfriendly" nations, such as euros, yen, or pounds.