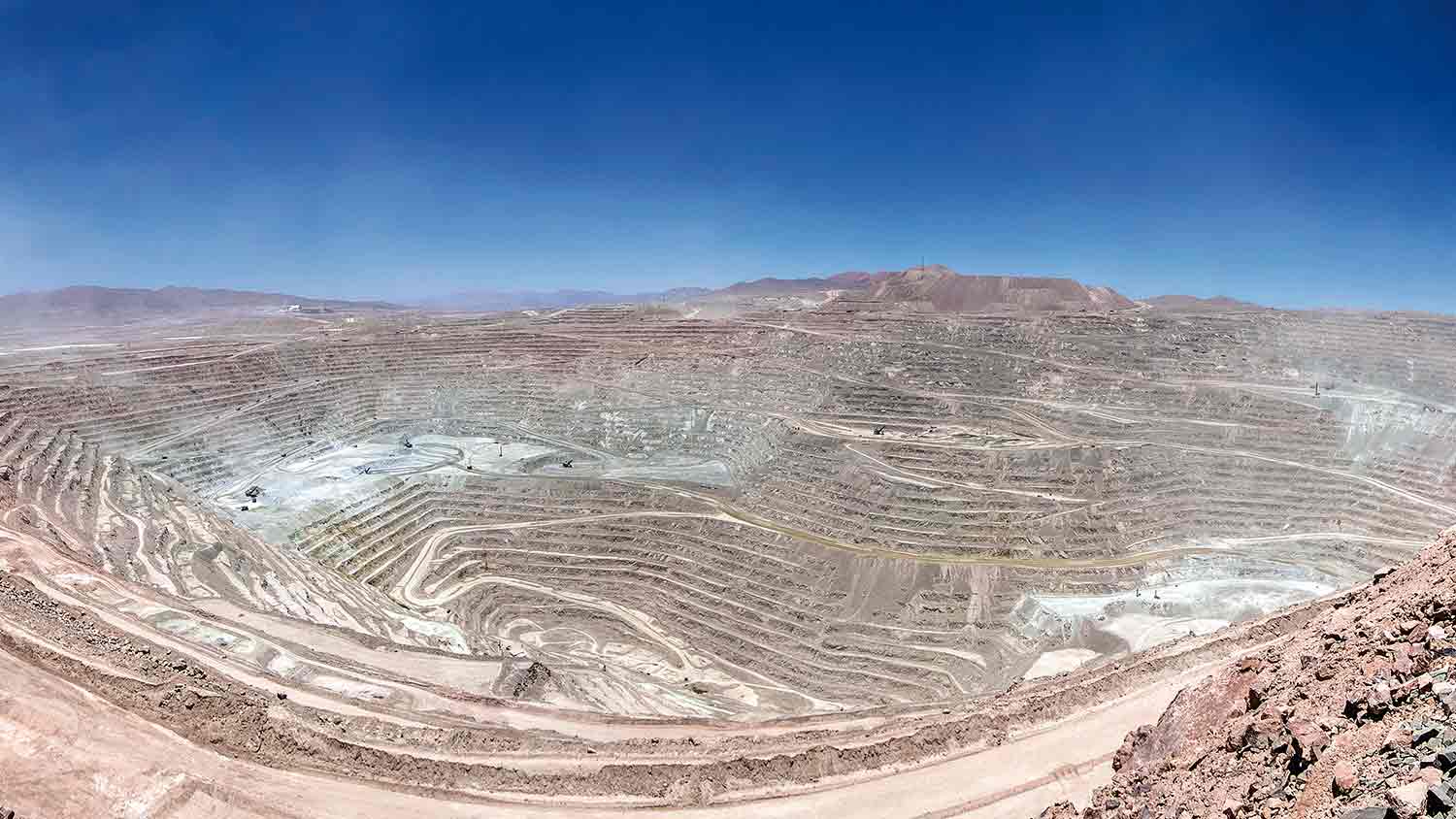 A union representing supervisors at the Escondida copper mine in Chile said that supervisors at the mine and mine operator BHP decided to extend talks over a labour deal for another day.
The latest move comes as a "last-ditch attempt to stave off a strike" at the copper deposit, Reuters reported.
Last week, the union rejected BHP's final offer in contract negotiations.
However, BHP agreed to meet again with the union on 13 October.
The union said that the two parties had not yet completed negotiations and noted that the talks would continue into 14 October.
According to the news agency, though the copper mine could continue to operate "even if supervisors walked off the job", a strike could lead to bottlenecks in production.
The Escondida copper-gold-silver mine is located in the arid, northern Atacama Desert of Chile about 160km southeast of the port of Antofagasta, at an elevation of 3,050m above sea level.
The mine is a joint venture between BHP-Billiton (57.5%), Rio Tinto (30%), a Japanese consortium (10%) and the International Finance Corporation (2.5%).
Last year, Escondida produced 1.19Mt of copper.