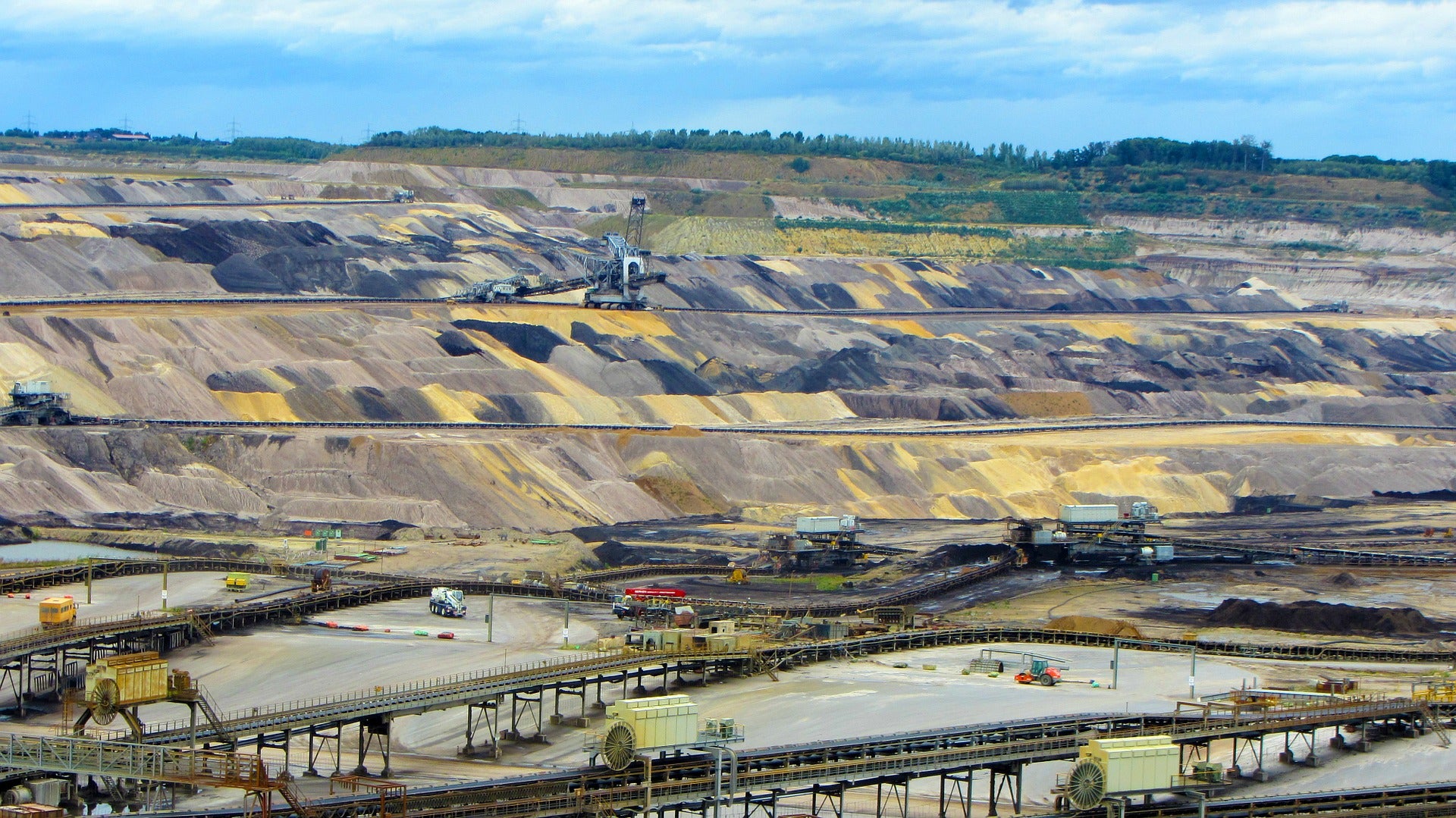 French miner Eramet has teamed up with China's Tsingshan Holding Group to build a $400m lithium plant in Argentina. The deal comes as demand for the metal soars, with a sharp tightening of the market-leading prices to reach record levels in China.
Eramet already owns a significant lithium deposit in Argentina but suspended its development in April 2020 due to the Covid-19 pandemic.
The processing plant will begin construction in the second quarter of 2022 and will be commissioned in early 2024. Eramet said in a statement that it expects the plant will have an annual production of 24,000 tonnes of lithium starting from 2024.
The French group will control the project with a 50.1% interest and retain operational management responsibility, while Tsingshan will finance as much as $375m of the project in exchange for a 49.9% stake.
The size of the deposit will enable further capacity expansion to be considered through the construction of other similar plants by the two partners. The partners will take lithium supply corresponding to their share in the project, and Eramet is in talks about potential supply agreements with European car manufacturers and battery makers.
Christel Bories, Eramet group Chair and CEO, stated in response to the announcement: "Eramet will thus become the first European company to operate a sustainable and large-capacity lithium industrial complex: we take pride in this project and see an opportunity for Europe's sovereignty to secure tomorrow's critical metals. For this project with high-value creation potential, our partner Tsingshan will provide its industrial expertise and financing capabilities needed for the construction of the plant."
Lithium demand
Demand for lithium is expected to soar over the next 10 years. By 2030, the total global demand for lithium is projected to reach 1.79 million tonnes of lithium carbonate equivalent.
However, there are fears that a global shortage of lithium could curtail supply. Market analysts from Benchmark Mineral Intelligence (BMI) predict an "acute" shortage of lithium from 2022 onwards.
"Unless we see significant and imminent investment into large, commercially viable lithium deposits, these shortages will extend out to the end of the decade," said George Miller, analyst at BMI.
Projects such as the Eramet lithium mine will be critical in preventing these acute shortages boosting overall supply, and supporting the capacity of electric vehicle providers to ramp up production.