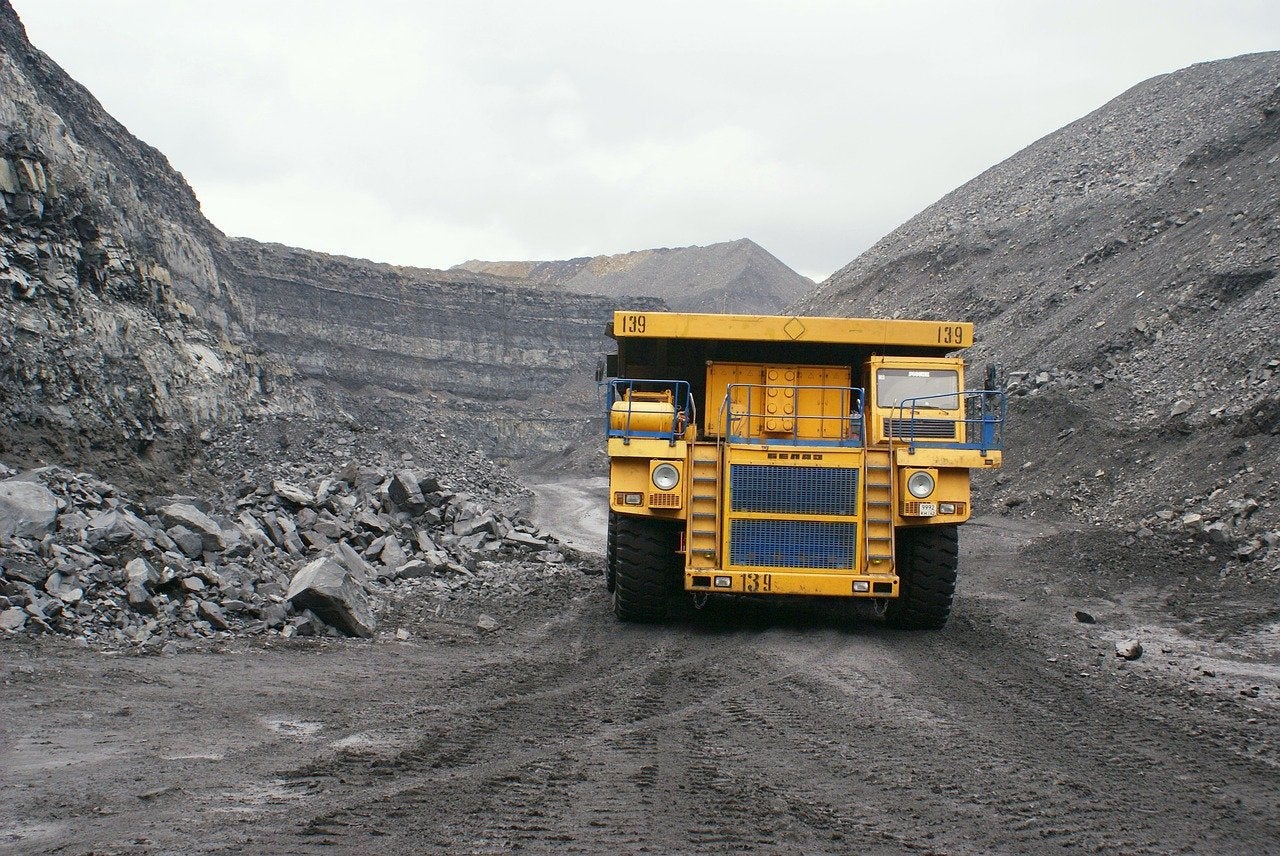 Canada's Equinox Gold has signed an agreement to acquire Premier Gold Mines in an all stock takeover valued at C$612m (approximately $480m).
The latest move comes as part of Equinox Gold's efforts to consolidate its position as a major operator of gold mines in the Americas.
Simultaneously, Premier Gold Mines' assets in the US state Nevada will be split and bundled into a new US-focused gold producer called 'i-80 Gold'.
Equinox Gold chairman Ross Beaty said: "This transaction is exactly the kind of accretive Americas-focused growth we promised shareholders when we started Equinox Gold at the beginning of 2018.
"The addition of a top-tier, low-risk mining jurisdiction in Ontario, Canada creates a lower risk profile, with greater asset and country diversification. Hardrock will be an excellent, low-cost, long-life gold mine with significant exploration upside, further enhancing our existing peer-leading growth profile without stretching our financial capacity."
The all-stock deal provides Equinox Gold with 50% interest of Premier Gold in the Hardrock project in Ontario, the producing Mercedes Mine in Mexico as well as the Hasaga and Rahill-Bonanza properties in Red Lake, Ontario.
I-80 Gold will be owned 70% by existing shareholders of Premier Gold Mines, while the remaining 30% ownership will be held with Equinox Gold's existing shareholders.
Premier CEO Ewan Downie said: "Premier has delivered on its commitment to create value for our shareholders through the disciplined approach of prudently managing our operating assets while advancing our peer-leading development portfolio.
"This transaction builds on that commitment, bringing increased value and optionality to our shareholders from meaningful ownership in two companies: a diversified intermediate gold producer with a portfolio of high-quality assets, and ownership in an exciting new Nevada-focused gold company."
The deal, which is dependent on receiving regulatory approvals in the US, Mexico, and Canada, is expected to be completed in the first quarter of next year.
In March, Equinox Gold and Leagold Mining completed their merger creating a gold producing firm operating entirely in the Americas.