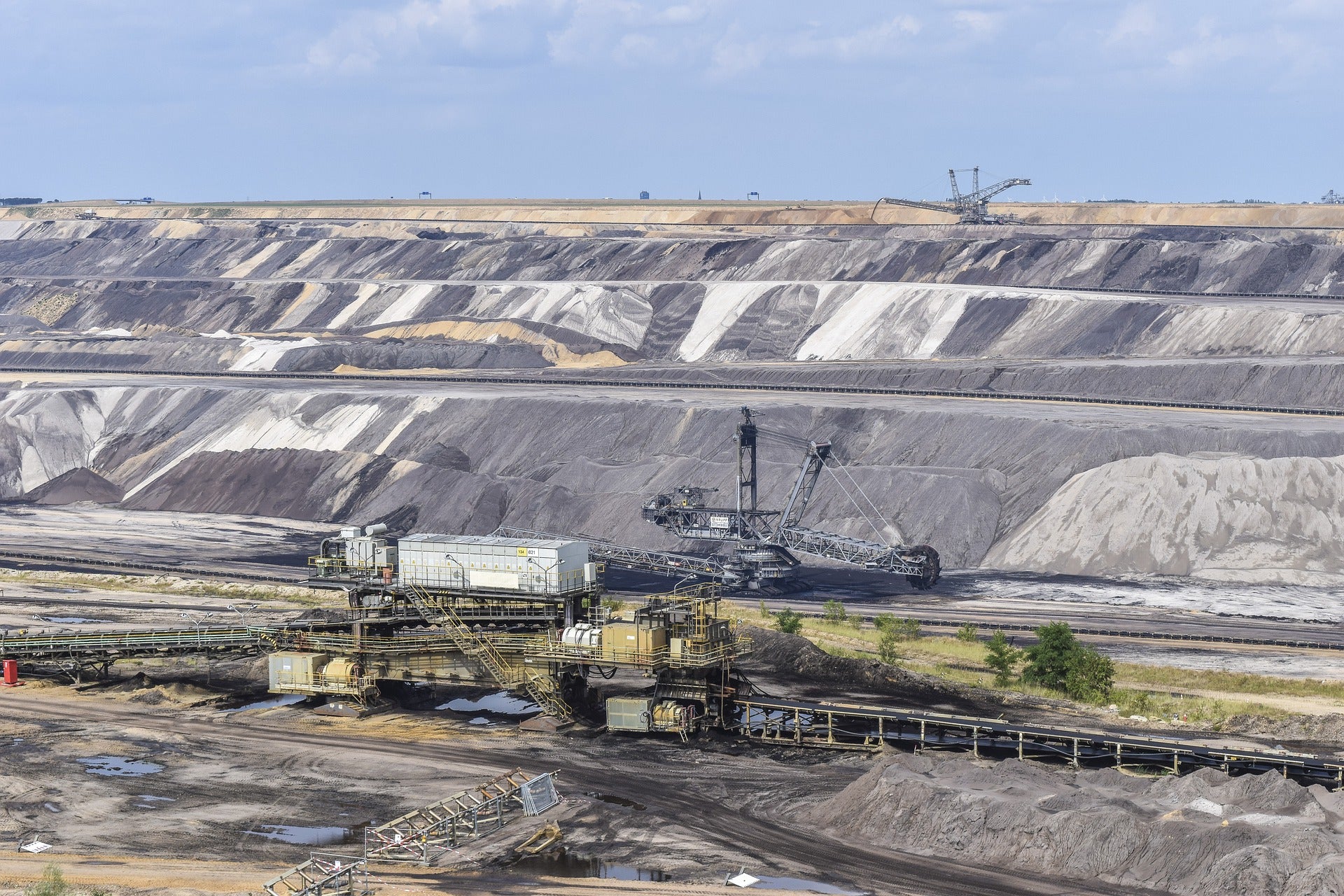 Understand the impact of the Ukraine conflict from a cross-sector perspective with the Global Data Executive Briefing: Ukraine Conflict
---
En+ Group International PJSC is mulling the transfer of its international assets to a new entity, with no Russian owners, control or management, reported Bloomberg News citing people familiar with the matter.
The move by the primary aluminium production company comes amid the ongoing conflict between Russia and Ukraine.
En+ Group currently has a 57% stake in Russian aluminium giant United Co. Rusal International PJSC.
As part of the plan, En+ would form a new company that would take over the alumina, bauxite and aluminium assets of Rusal. These assets are located in Africa, Australia and Europe, reported the publication citing people with knowledge of the plan.
If materialised, the deal would reportedly result in two companies, namely a new entity with the group's international assets owned by management and non-Russian investors, as well as mainly Russian assets of the current group.
Furthermore, En+ chairman Gregory Barker will resign from the board of En+. He will focus on the proposed deal and is expected to lead the new company.
Miner and commodity trader Glencore, which is one of the non-Russian shareholders of En+, is also expected to be involved in the deal.
Some of the international assets owned by Rusal include the alumina plant at Aughinish, Ireland; a stake in a Rio Tinto Group plant in Australia; an alumina plant in Jamaica; and bauxite mines in Guinea.
It also owns an alumina refinery in Ukraine. This refinery halted shipments this week due to Russia's invasion of the country.
Two people were cited by Bloomberg as saying that the new company could also own the Ukrainian plant, though there is no clarity on the matter as of now.
The latest move by En+ Group would require the approval of Sual Partners, the second-largest shareholder in Rusal.
Recently, Glencore said it was reviewing all of its business activities in Russia, including its equity stake in En+.
Glencore has a 10.5% holding in En+, which has an annual aluminium production capacity of 3.9 million metric tonnes (Mmt).