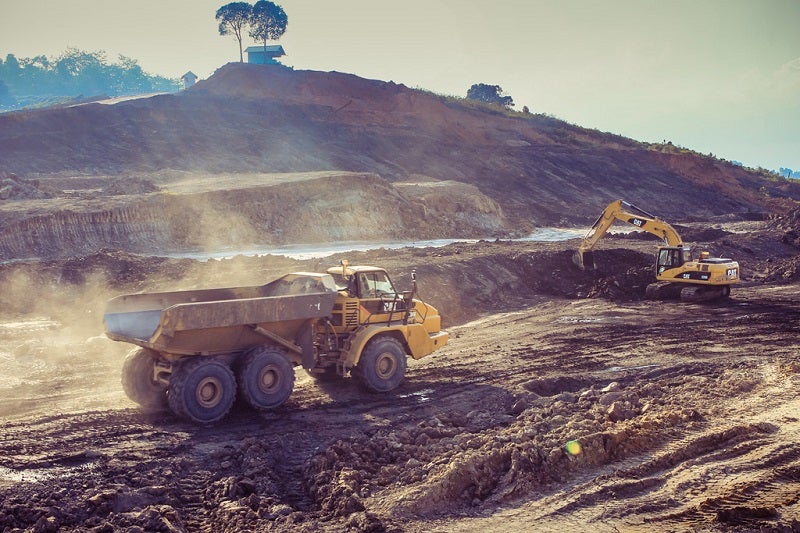 Japanese heavy equipment manufacturer Komatsu's subsidiary MineWare is installing 23 of its Argus Hydraulic monitoring systems for mining contractor Downer.
Argus is an advanced monitoring system for electric and hydraulic loaders and has been designed to manage payload, mine compliance, machine health and situational awareness.
MineWare marketing and sales vice-president Roy Pater said that the adoption of Argus would deliver increased productivity and efficiency for Downer.
Pater said: "As one of Australia's leading mining contractors, Downer has placed a major focus on extending their leadership as a contract miner through the full adoption of technology.
"All of this is key to attaining the next level of productivity gains that mining is looking for. From benchmarking operator performance to optimising machine health, it's about measuring what's happening on board and in the pit, and applying those insights to deliver continuous improvement."
According to the company, its approach supports productivity improvement across the entire value chain, integrating operating systems and knowledge transfer between departments to break down the silos.
Downer technology support specialist Nicholas Duggan said: "A key priority for Downer is to have our hydraulic fleet optimising its payload and digging to plan and, more importantly, to have this information visible throughout our organisation, as well as at our mine sites."
Downer has selected MineWare due to its expertise in both technology and mining and readiness to integrate with other technology platforms that are currently in operation.
In April 2017, MineWare became part of Komatsu in a deal expected to accelerate the implementation of advanced mine management technology and development of autonomous systems.