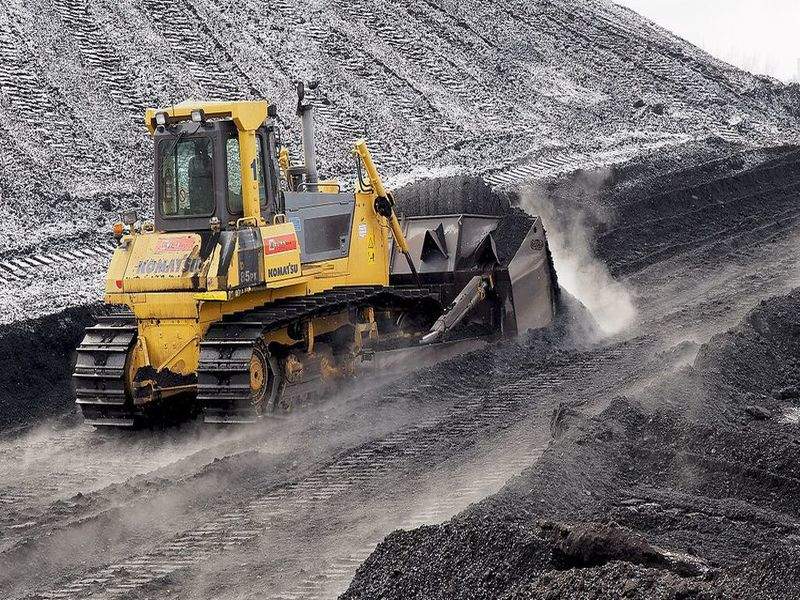 Komatsu-mineware-mining.jpg" />
Global mining technology provider MineWare has become part of Komatsu in a deal expected to accelerate the implementation of advanced mine management technology and development of autonomous systems.
MineWare CEO Andrew Jessett said: "With several potential partnership opportunities in the last year, what appealed about Komatsu was the ability for MineWare to remain a highly independent entity.
"Komatsu's track record in executing this type of business model is successfully demonstrated through their ownership of Modular Mining Systems.
"Komatsu is the right partner to support MineWare's next level of growth, giving us the ability to expand our global footprint quickly into new markets.
"Product development collaboration and integration with Komatsu, Modular and their other subsidiaries is also a key benefit, supporting MineWare's plans for machine automation and expansion onto other mining equipment."
Founded in 2005, MineWare specialises in monitoring of draglines, mining shovels and excavators to optimise mine productivity through real-time payload measurement.
This transaction is expected to increase MineWare's geographic and technological coverage.
Under the deal, the original MineWare shareholders led by Mining3 have sold their stake to Komatsu.
Komatsu director and senior executive officer Kazunori Kuromoto said: "We see great value in partnering with a likeminded company such as MineWare who have a similar business philosophy and culture, which can bring further improvements into Komatsu and its subsidiaries through shared learnings.
"As the developer of the intelligent Machine Control dozer and hydraulic excavator, it makes business sense for Komatsu to come together with a global leader in the development of advanced loader monitoring technologies."
MineWare assists more than 100 surface mining operations across the world.
---
Image: A Komatsu bulldozer in a coal mine. Photo: courtesy of Petar Miloševic/ WIkipedia.