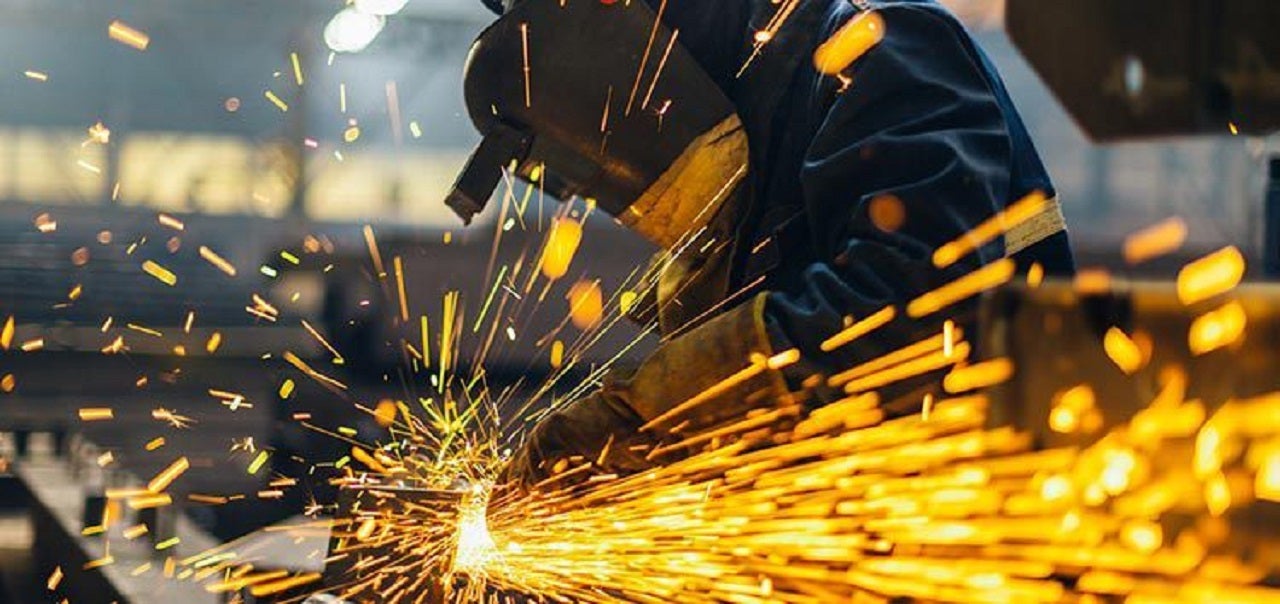 The European Bank for Reconstruction and Development (EBRD) will provide a €5m ($5.9m) loan to Romanian steel producer Donalam.
Donalam is a unit of the Italian group Beltrame. Donalam will use the two-year loan to bridge a potential working capital gap caused as a result of the Covid-19 pandemic.
Located in Calarasi, south-eastern Romania, Donalam was set up in 2006. It was launched after Beltrame bought the local Siderca rolling mill.
Donalam's steel rounds are sold to Germany and Italy as well as to central and eastern European markets.
They are used in industrial and mechanical engineering. The steel rounds are also used in the automotive sector as well as the oil industry.
EBRD is a major investor in Romania.
So far, the bank has invested €8.8bn ($10.4bn) in the country's economy via 449 projects.
In a press statement, EBRD stated: "The EBRD's activity is currently fully dedicated to helping the economies where it invests, and private sector companies, to overcome the impact of the ongoing coronavirus pandemic."
Last month, EBRD acquired a 2.62% stake in UK-based exploration and development firm Adriatic Metals to support the development of the Vares silver project in Bosnia and Herzegovina.
In November 2018, EBRD hosted a pledging event to raise money for an international fund to tackle the damaging consequences of uranium mining in central Asia.