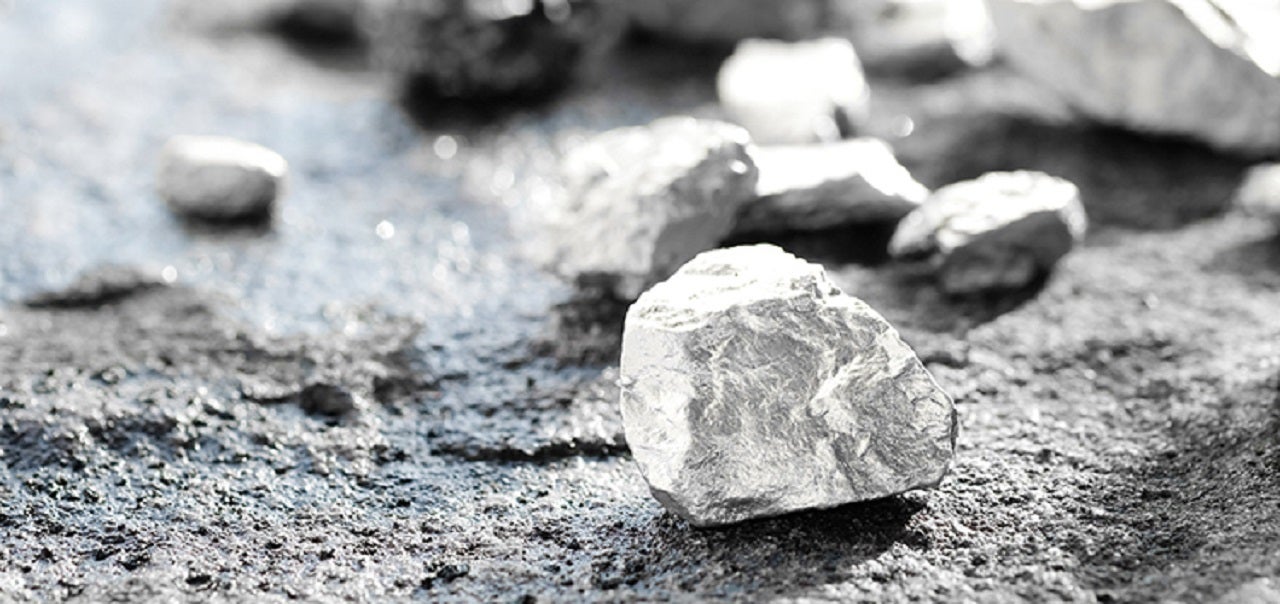 The European Bank for Reconstruction and Development (EBRD) has acquired a 2.62% stake in UK-based exploration and development firm Adriatic Metals to support the development of the Vares silver project in Bosnia and Herzegovina.
The Vares silver project comprises two polymetallic deposits, located at Rupice and Veovaca. It is located in a traditional mining community in the Zenica-Doboj canton of Bosnia and Herzegovina.
EBRD's investment of £6.2m ($8.08m) will be used to fund the transition from exploration to development of the mine.
EBRD Natural Resources head Eric Rasmussen said: "We are pleased that the EBRD will become a shareholder in Adriatic Mining.  The company's' responsible mining operations set a good example for the industry in Bosnia and Herzegovina."
Despite having a long history in mining, Bosnia and Herzegovina has not attracted any foreign direct investment in its mining sector in the past 20 years.
Development of the silver mine has strong local support as it is expected to generate many employment opportunities.
Adriatic Metals CEO Paul Cronin said: "We are very pleased to welcome both QRC and EBRD as investors in the Company. These investments follow an extensive due diligence exercise conducted by both parties and are a strong endorsement of the quality of the Company's assets, ESG credentials and the contribution our projects will make to the communities in which we operate.
"This financing follows the recent publication of a robust and highly attractive pre-feasibility study on the Vareš Silver Project and leaves the Company very well-funded to complete the definitive feasibility study, detailed engineering work and remaining permitting processes."
In May 2018, copper producer Sandfire Resources acquired a 7.7% interest in Adriatic Metals.