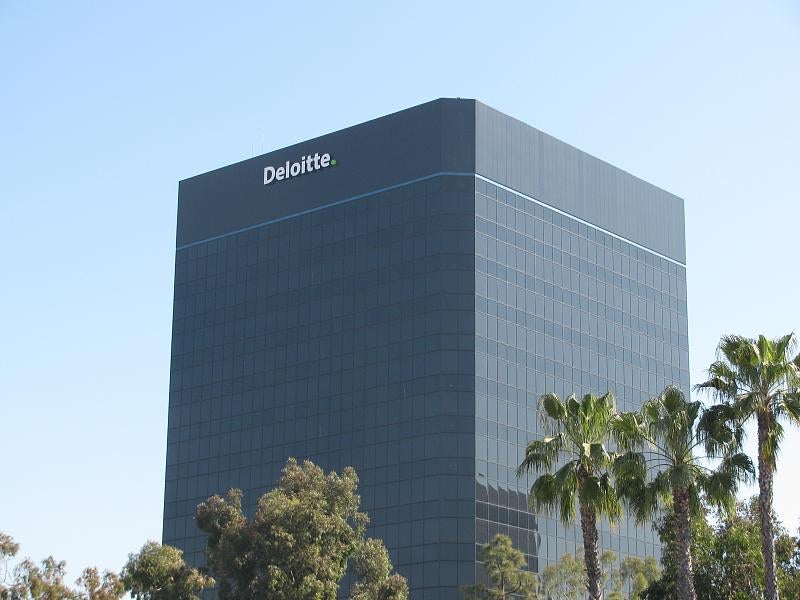 Multinational professional services network Deloitte has recently released the 12th issue of its annual mining report, 'Tracking the trends 2020', which highlights the company's top themes for the mining industry.
The trend tracker aims to draw companies' attention to the issues which could transform the future of mining in 2020 and the important considerations they should make.
The report features ten mining trends operators should be aware of in 2020. These are: social investment; getting partnerships and joint ventures right; seizing opportunities within uncertainty; dynamically managing risk; the path to decarbonisation; intelligent mining; modernising core technologies; the intersection of talent and community; leadership in an Industry 4.0 world and tax tribulations.
Deloitte Global mining & metals leader Andrew Swart said: "Mining has made impressive progress in the past few years, with many firms streamlining their portfolios and establishing more robust balance sheets in order to put themselves in a position of strength regardless of what lies ahead. At the same time, they are addressing climate change, developing new opportunities, strengthening community relationships, and investigating new ways to create value. All of this is in the service of pursuing sustainable growth and is reflected in the key industry trends identified for the new edition of our report."
The trend tracker proposes that operators should be open to opportunities, but also prepare for a potential global downturn with a range of likely scenarios rather than just one, as well as put stress-test strategies in place.
The proposed path to decarbonisation involves renewables from solar to lithium-ion batteries and most importantly – the necessity for an individual assessment of what every company can do to incorporate a carbon-neutral approach.
As part of the report, Deloitte Australia consulting partner Julie Harrison said: "Miners recognise they have a responsibility to the communities in which they operate, and that their social license to operate is critical for their business."
The report suggests that to modernise core technologies and stay on track with the current technological revolution, companies should digitalise their data, create a safe in-house or cloud system data storage, and put in place a strong cyber security system to prevent data breaches.