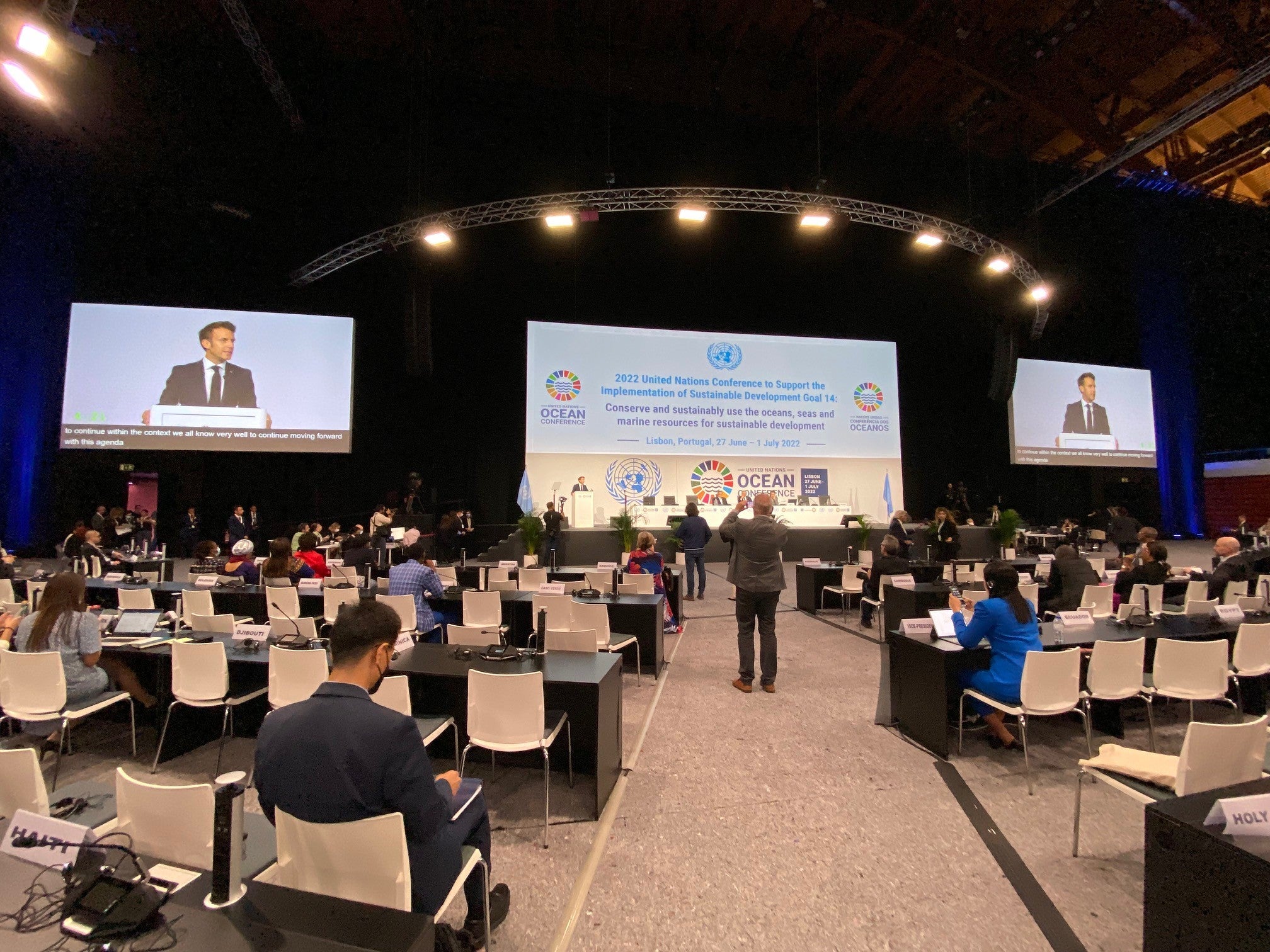 The leader of the World Wildlife Fund (WWF) has denounced current proposals for deep-sea mining as "terrifying".
Marco Lambertini, WWF director general, made the remarks to Reuters at the UN Ocean Conference in Lisbon. He also said he believes that mineral extraction on the seabed would have unforeseen consequences. "We simply don't know what we will unleash by going down hundreds, thousands of metres to the bottom of the ocean," he said.
The deep-sea ecosystem is currently very poorly understood. Lambertini has remarked that clouds of sediment created by large-scale disturbances of the ocean floor could affect fish migration patterns. In turn, this could affect fisheries thousands of miles away, as well as having massive consequences for the rest marine life.
Instead of deep-sea mineral extraction, Lambertini has advocated that authorities should improve their recycling efforts. In the meantime, the WWF has proposed a moratorium on deep-sea extraction.
Lambertini has said that he believes several countries will object to the regulations proposed later this year. He continued: "Without having a common governance mechanism, I think it will be very difficult to coordinate action."
Current deep-sea mining technologies would extract fist-sized rocks from the seabed in deep ocean areas. These rocks contain high levels of cobalt and rare earth metals used in the production of batteries.
Potential seabed miners await decisions from the UN's International Seabed Authority (ISA) on how to approach extraction in international waters. Meeting in Kingston, Jamaica, the ISA has responsibility over non-territorial seas, and must decide regulations before any extraction can start.
Council members discussed potential regulations in March and April. Committees will meet throughout July, with an assembly meeting in August and a second council meeting in October.
Several small island nations, such as Fiji, Samoa, and Palau have called for a moratorium on deep-sea mining. Earlier this week, Palau President Surangel Whipps told the United Nations Ocean Conference: "How can we in our right minds say 'let's go mining' without knowing what the risks are? We believe it is not worth the risk."
Several large companies, including Google, Samsung, BMW, and the Volvo Group have backed the WWF's call for a moratorium on deep-sea mining.
At the same time, some island nations have advocated for quick licensing of deep-sea mining. The decision-making process was started after representatives of Nauru, in the Pacific Ocean, notified the ISA of its intent to start licensing deep sea miners.
While no large-scale deep-sea mining company currently exists, mineral extraction companies have shown interest in starting operations. The ISA has already granted 22 contractors licenses for deep-sea mineral exploration, including to the governments of India, South Korea, and Poland. Multiple Chinese and Japanese companies have received licenses, alongside companies in the UK, Jamaica, and several Pacific nations.