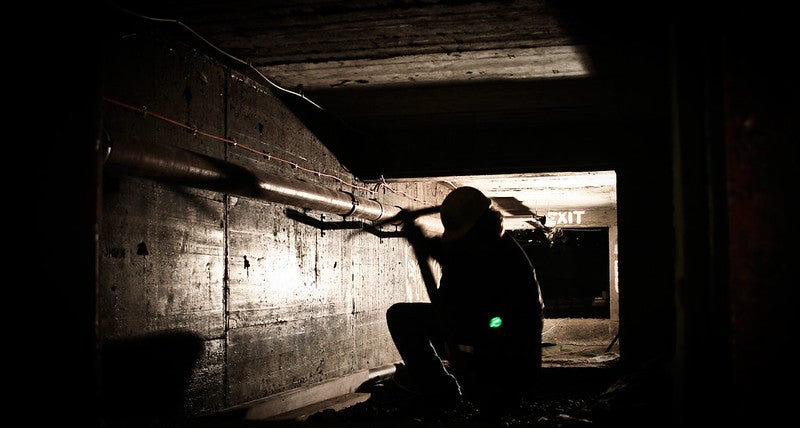 Follow the latest updates of the coronavirus outbreak on our timeline.
Diversified natural resources company Teck Resources has temporarily suspended construction activities at its Quebrada Blanca Phase 2 (QB2) project in efforts to limit spread of coronavirus.
The QB2 project is a copper mine located in the Tarapacá Region, northern Chile.
The natural resources firm said that the orderly suspension of construction activities is effective immediately and will last for an initial two-week period.
Teck noted that the suspension would affect at least 15,000 workers on the QB2 project.
Teck Resources president and CEO Don Lindsay said: "Considering the significant size and scale of the QB2 project, and the fact that workers on the project commute in large numbers from all over Chile, this is the right decision to protect the health and safety of workers and their families, and to support the Chilean government efforts to halt the spread of Covid-19.
"In the days ahead, we will be putting a plan in place to be ready to restart construction as soon as possible, subject to further developments in the response to Covid-19. I want to thank all workers for their understanding and their continued focus on health and safety during this challenging time."
The company has confirmed that none of its QB2 employees or contractors have been diagnosed with Covid-19
In April 2018, Teck raised its stake in the copper mine to 90% by acquiring Chilean company Inversiones Mineras, which held a 13.5% stake in Compañía Minera Teck Quebrada Blanca (QBSA).
Meanwhile, the Covid-19 death toll has increased to more than 8,800 globally. A total of over 218,800 confirmed cases and 84,000 recoveries have been reported as of the end of 18 March.
The World Health Organization noted that 80% of global cases were reported in the Western Pacific and European regions.
The agency urged isolation, testing and treatment of every suspected case, along with tracing of every contact, in all countries.