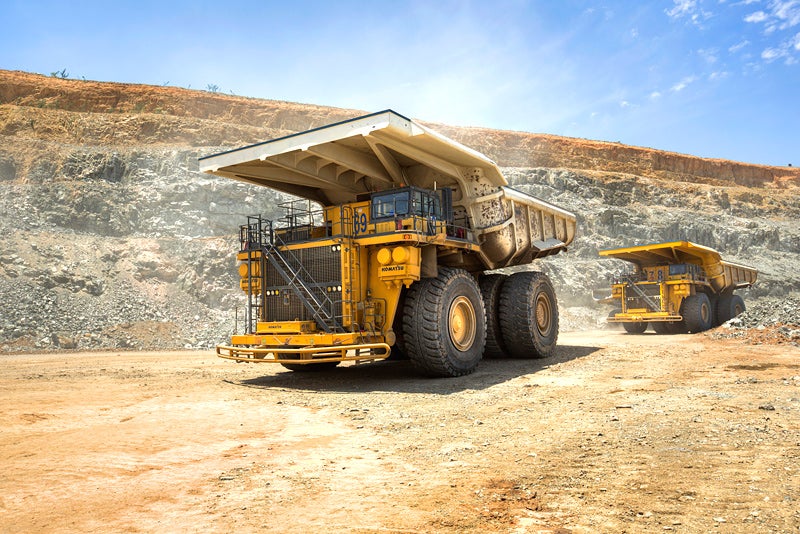 Peru's National Society of Mining, Oil and Energy (SNMPE) has announced that most of its member companies have evacuated 75% of their personnel from mining sites in an effort to limit the spread of Covid-19.
This measure comes on the heels of the declaration of a state of emergency amid the coronavirus outbreak in the South American country.
The number of fatalities from the virus in the country has increased to three, with over 300 infections.
SNMPE said in a statement: "The formal unionised mining companies have been evacuating approximately 75% of their workers from 60 different operations, and leaving in each operation the minimum necessary personnel to ensure a minimum and indispensable level of technical operation."
However, for safety reasons and to prevent issues such as the overflowing of tailings ponds or acid drainage generation from concentrates, mining operations cannot be completely suspended.
Thus, the mining companies were instructed to assign only necessary personnel to each operation.
The General Mining Directorate of Peru also demanded that miners send a daily report, notifying authorities on critical issues and other activities taking place at each site.
Recently, Freeport-McMoRan put its Cerro Verde mine in Peru on care and maintenance for 15 days in response to measures taken by the country to contain the pandemic.
Last week, Newmont Corporation announced plans to scale down operations at its Yanacocha gold mine in Peru, due to coronavirus-related restrictions in the country. As the current situation is uncertain, the company said it is unable to determine the virus impact on Yanacocha's production and costs for this year.
South African platinum giant Anglo American also said it was slowing down the construction work of the Quellaveco copper project in Peru due to the quarantine measures put in place.