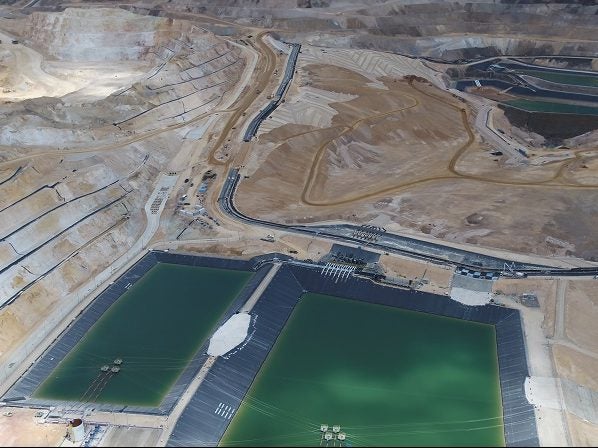 Newmont Corporation has announced plans to scale down operations at its Yanacocha gold mine in Peru, due to coronavirus-related restrictions in the country.
As the current situation is dynamic and uncertain, the company said it is unable to determine the virus impact on Yanacocha's production and costs for this year.
Yanacocha mine is a joint venture (JV) between Newmont, Minas Buenaventura and the International Finance Corporation. It represents about 3% of the company's 2020 attributable gold production outlook.
Newmont noted that any major disruptions will not yet take place at other sites operated by the company.
The company has established a global supply chain task force to ensure the assessment of potential risks and develop possible contingency plans enabling it to stay ahead of any major disruptions.
Newmont Goldcorp president and CEO Tom Palmer said: "The health and safety of our workforce and host communities takes precedence above all else.
"While we have no confirmed Covid-19 cases among Newmont's workforce or any major disruptions to production at our other sites at this time, we are proactively taking steps to protect our people and the continuity of our business during this global pandemic."
Meanwhile, the Covid-19 death toll has increased to more than 7,900 globally. A total of over 198,000 confirmed cases and 81,000 recoveries have been reported as of the end of 17 March.
The World Health Organization has called for countries in South East Asia to implement 'aggressive' measures to fight the Covid-19 pandemic.
Italy and Spain, as well as France and Germany, among others, imposed severe lockdowns to contain or delay the virus.