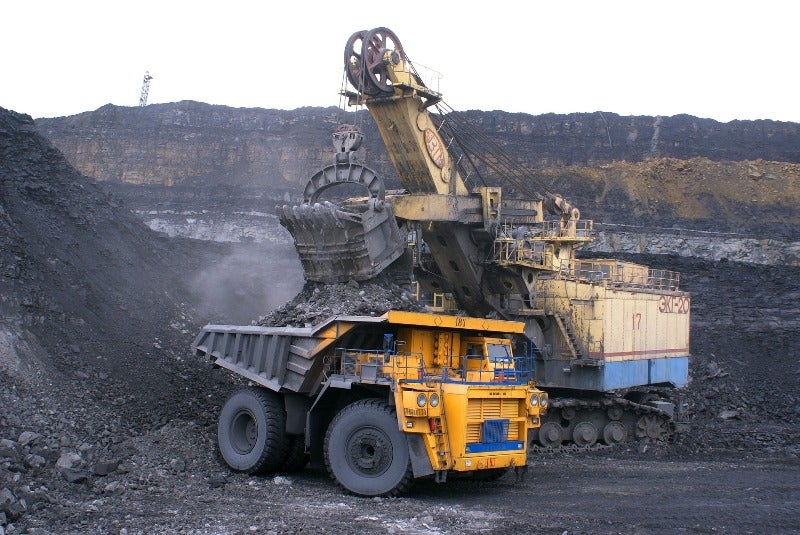 Lynas Corporation has temporarily halted operations at its Malaysian plant following an increase in the number of coronavirus Covid-19 cases in the country.
The Government of Malaysia is implementing tighter movement controls to limit the spread of the virus, scheduled to last until 31 March.
The company's latest move comes in wake of the restrictions set out by the country's government with respect to the escalating coronavirus cases.
Lynas has retained work-in-progress inventory as part of the temporary shutdown which will allow the company to ramp up operations again quickly when the site restarts normal operations.
Meanwhile, its Mount Weld mine in Western Australia remains active.
In a press statement, Lynas said: "As part of the safe temporary shutdown, we have retained some work-in-progress inventory that will allow us to ramp up quickly upon restart.
"Mt Weld will continue to operate during this period. We have taken actions to significantly reduce cash outgoings during the temporary shutdown. We will continue to pay all our staff during this time."
In January this year, Lynas reached a deal with the Malaysian state of Pahang to build a waste treatment plant.
Last June, the company was reportedly allowed to continue operating a rare earths processing plant in Malaysia.
Meanwhile, Malaysia recorded its single biggest number of Covid-19 cases on 15 March 2020, reported Al Jazeera. The majority of these were found to be the people who attended the Kuala Lumpur event.
The event, known as Tablighi Jamaat congregation, was held from 27 February to 01 March at the Sri Petaling Mosque on the outskirts of Kuala Lumpur.