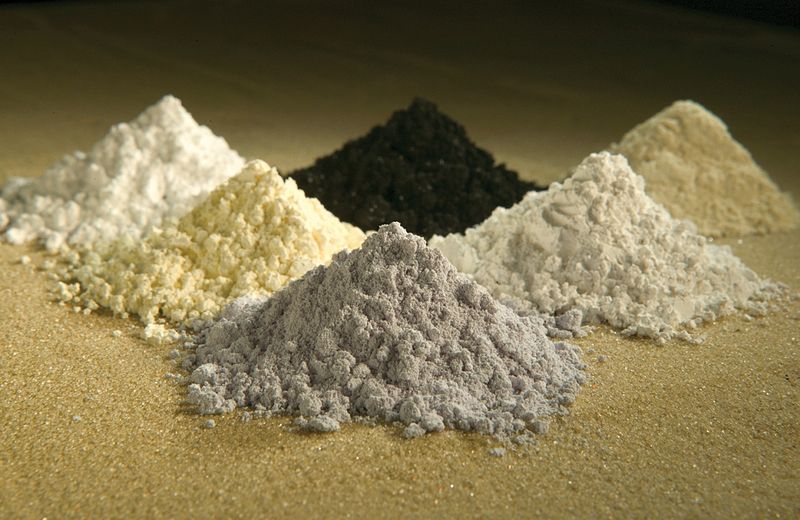 Australian rare-earths mining company Lynas will be allowed to continue operating a rare earths processing plant in Malaysia.
Malaysia had earlier stopped the licence renewal process of Lynas for the $800m plant due to waste disposal concerns, reported Reuters.
Lynas is one of the biggest rare earths producers. Rare earths are a group of 17 metals used in products such as computers, televisions, batteries, and smartphones.
Malaysia's Prime Minister Mahathir Mohamad was quoted by Reuters as saying: "We think we'll have to renew the licence."
China is the world's largest producer of rare earths and has threatened to use them to strike back at the US in the ongoing trade dispute.
According to data from the US Geological Survey, China supplied more than 80% of the rare earths imported by the US from 2014 to 2017.
During this period, it accounted for 81% of the world's rare earth production.
Lynas processing plant at Malayasia refines ore drawn from a rare earths mine in Western Australia.
Last month, Lynas unveiled plans to invest A$500m ($34m) to ramp-up production and allay the regulatory concerns in Malaysia.
This move comes after the firm in March rejected a $1.1bn takeover bid from Australian conglomerate Wesfarmers.
It now expects to get its licence renewed in September.