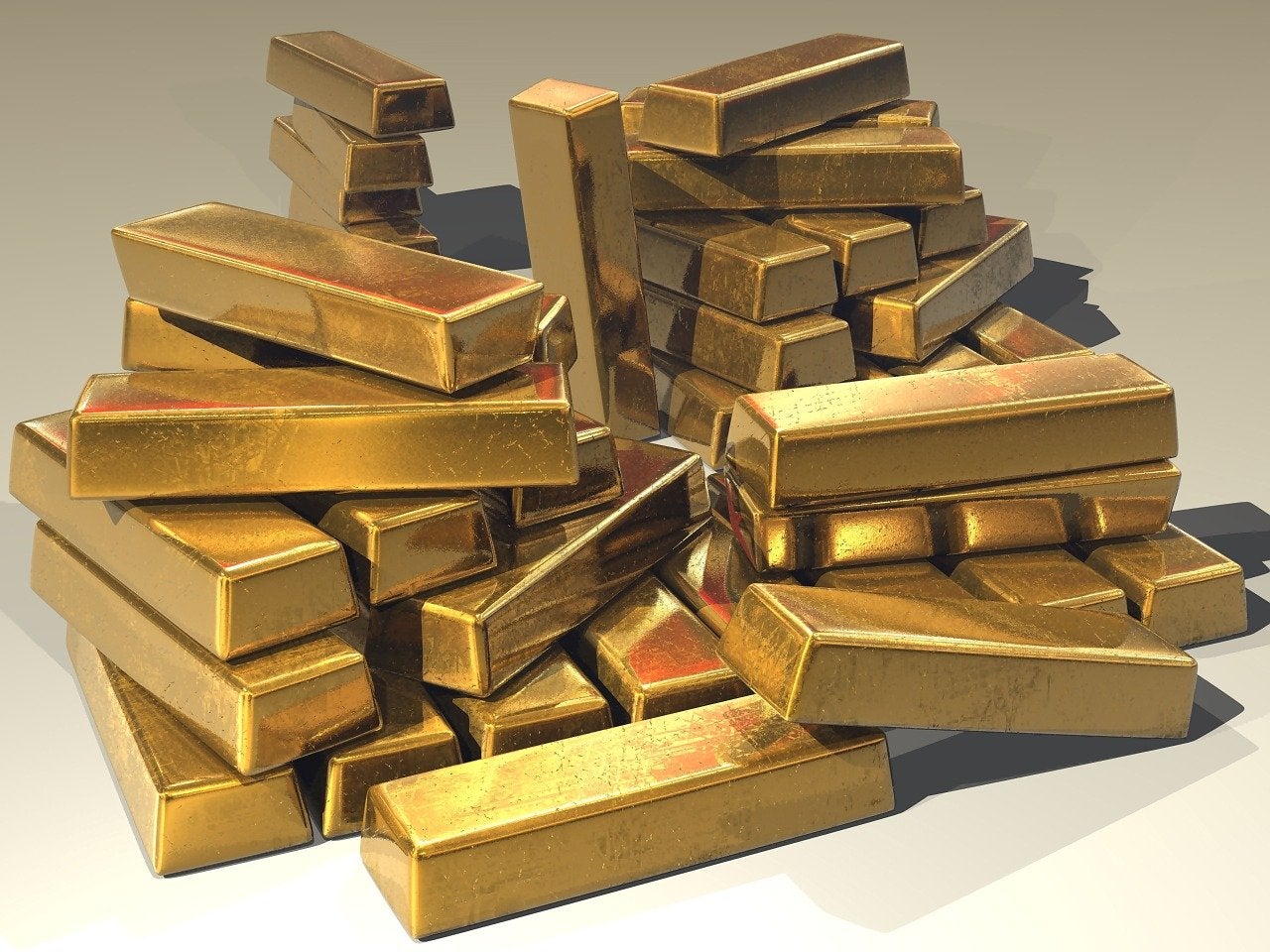 UK-based Condor Gold has announced that it has begun preparation work for its flagship La India gold project. Work consists of a ground investigation programme comprising 20 geotechnical drill holes and 58 test pits on the tailings storage facility, water retention reservoir and processing plant.
Located in Nicaragua, La India gold-silver project is an open-pit mine. It is fully owned by Condor Gold.
Condor Gold noted that the latest move would further speed up the project transition from a pre-feasibility level of design to final engineering plans on major infrastructure, in preparation for the construction of the gold mine.
Condor Gold chairman and CEO Mark Child said: "The commencement of ground investigations via a geotechnical drilling program of 20 drill holes and 58 test pits on the Tailings Storage Facility (TSF), La Simona water retention reservoir and processing plant site demonstrates Condor's commitment to advance La India Project to construction.
"Condor has previously completed a Pre-Feasibility level design on the TSF and water retention reservoir.
"The decision has been taken to accelerate the Project, by-passing a Feasibility level design, which is typically required for bank lending and go directly to a TSF Final level of design, which will, subject to funding, allow the fast-tracking of the Project to future operational status".
A pre-feasibility study ( for the project was completed in November 2014, while the environmental permit was granted in August 2018.
In July last year, Condor Gold was granted an extension to acquire the land for the La India project in Nicaragua.