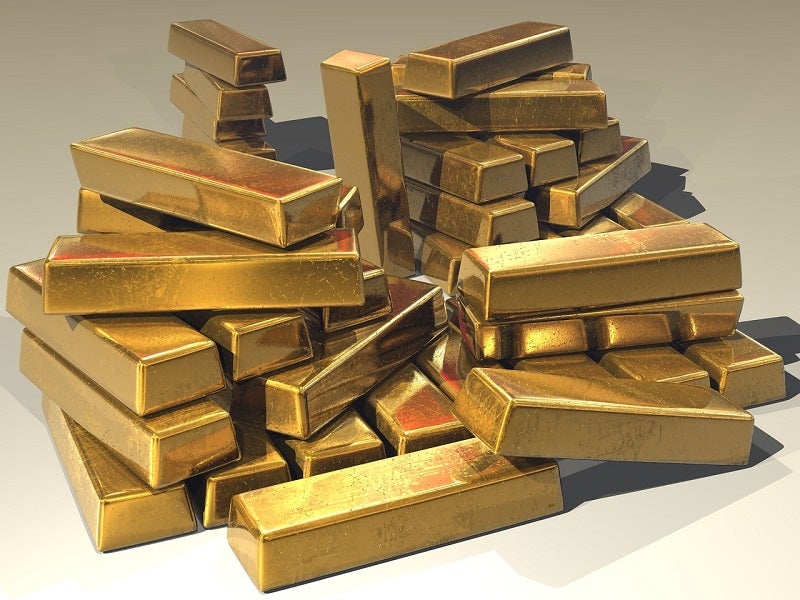 UK-based Condor Gold has been granted an extension to acquire the land for the La India project in Nicaragua.
The extra time granted by the Ministry of Environment and Natural Resources of Nicaragua (MARENA) allows the company to enter legal agreements for the land sale with the landowners.
According to the announcement in August last year, Condor Gold received an environmental permit to construct and operate a new mine at its La India project. It will be capable of processing up to 2,800t/d of mineralised ore producing between 80,000oz to 100,000oz gold per annum.
Land acquisition for its mine site infrastructure is one of the certain conditions related to the granting of an environmental permit for its La India project.
The commencement of construction will follow within 18 months of the grant only if certain conditions contained in the permit are met.
Last month, the company announced it will seek a timeline extension to complete the conditions of the permit.
MARENA has also approved and confirmed that the final designs for the domestic wastewater treatment system at Mina La India meet its technical and environmental requirements.
Recently, the company has announced it will raise £4.04m through a private placement. The proceeds from the placement will be used to meet the permit terms, including land purchase, technical engineering and other studies required prior to construction.
Condor Gold said it will submit two environmental impact assessments to the ministry in the second half of this year.
In March, the company started the permitting process for the America and Mestiza high-grade satellite feeder pits to increase open-pit production by 50% to 120,000oz gold per annum.
The America and Mestiza pits are located about 2km and 4km respectively from the location of the processing plant for the company's permitted and 100% owned La India Project in Nicaragua.