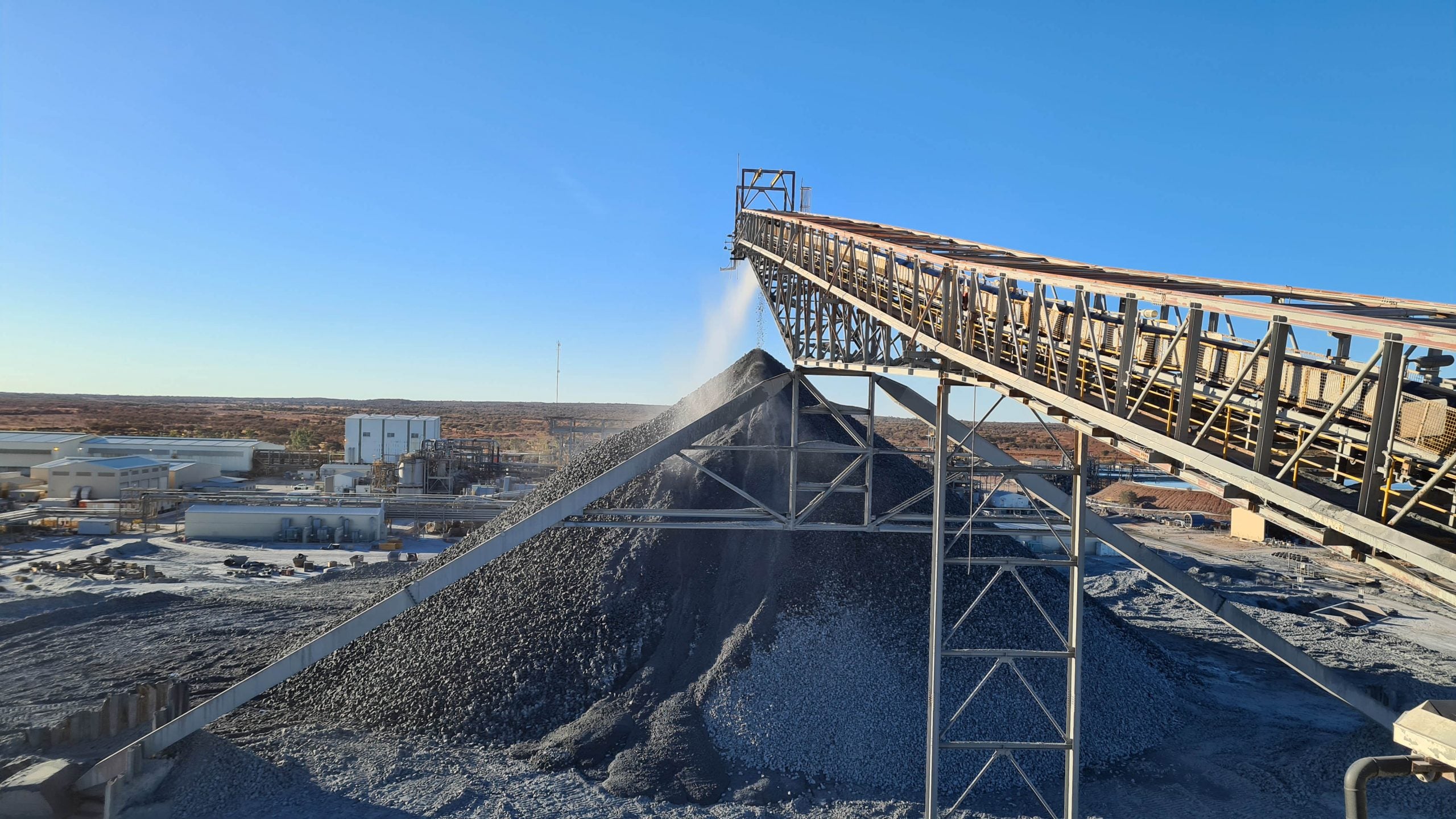 The Fair Work Commission (FWC) has ruled that the decision made by mining giant BHP for a Covid-19 vaccine mandate at its Mt Arthur coal mine in the New South Wales Hunter Valley was not "lawful and reasonable".
The FWC ruling stated that BHP's decision was unlawful because it didn't consult its workers properly before BHP enforced the mandate. It has been suggested that the mandate might have been reasonable if BHP followed a proper consultation process.
The consultation process
On 6 October, BHP had announced a decision to enforce an Australia-wide access rule to receive at least one dose of a Covid-19 vaccine by 10 November and for all personnel to be fully vaccinated by the end of January.
In September, BHP made suggestions that a vaccine mandate was on the table, and BHP Minerals Australia president Edgar Basto said that the company would undertake a sufficient consultation process with its workforce.
However, the ruling on 3 December stated that the site access requirement at Mount Arthur coal mine was not carried out in a reasonable manner.
"The Full Bench determined that, in all the circumstances and on balance, the Site Access Requirement was not a reasonable direction," the FWC stated.
Consequently, the FWC recommended that Mount Arthur undertake a comprehensive consultation process to avoid this case reoccurring.
"The consultation deficiencies we have identified can be addressed by Mt Arthur consulting the employees in relation to the question of whether or not the site access requirement should be imposed at the mine," the FWC stated.
Wider implications
BHP is the first Australian company to have its vaccine mandate overturned. However, the FWC also made clear that Mt Arthur's owners could be in a position to impose a vaccine mandate later this month if it consulted its employees properly ahead of time.
According to the FWC, BHP failed to properly consult workers in a number of ways.
"In our view, the employees were not given a genuine opportunity to express their views and to raise work health or safety issues, or to contribute to the decision-making process relating to the decision to introduce the Site Access Requirement," the FWC said.
"They were not provided with information relating to the reasons, rationale, and data supporting the proposal, nor were they given a copy of the risk assessment or informed of the analysis that informed that assessment.
"In effect, the employees were only asked to comment on the ultimate question: should the Site Access Requirement be imposed?"
The FWC found that "there was no real explanation provided by [Mt Arthur's owners] as to why there was a markedly lower level of engagement during the assessment phase".