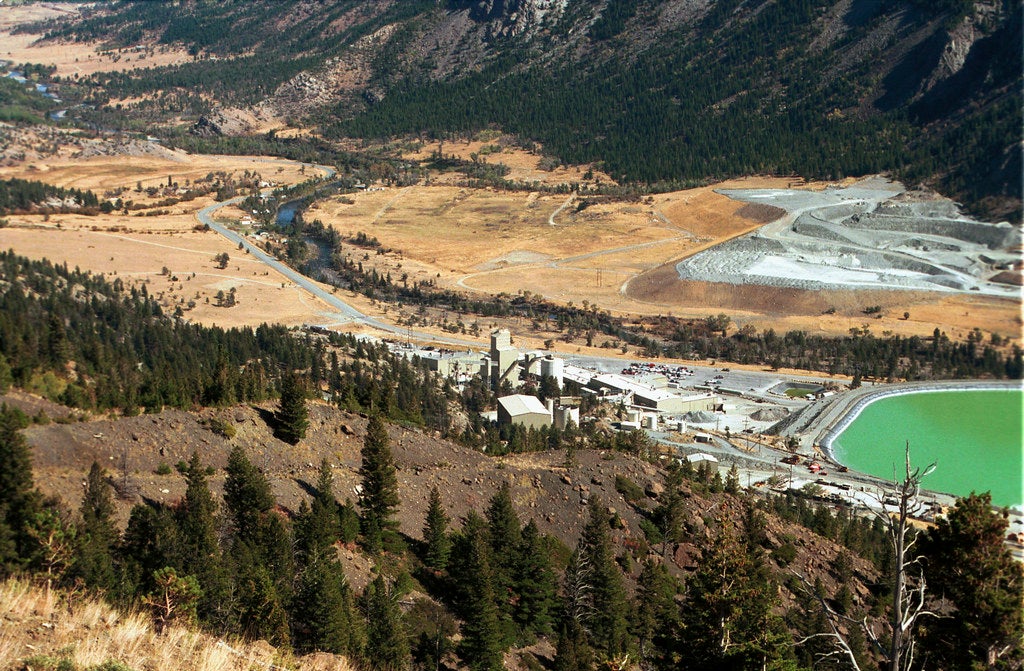 South African miner Sibanye Stillwater has announced that it will buy the Santa Rita nickel mine and Serrote copper-gold mine in Brazil. The miner said it signed agreements with affiliates of funds advised by Appian Capital Advisory to buy both mines for $1bn and a 5% net smelter return royalty over potential future underground production at Santa Rita.
Santa Rita is one of the largest nickel-cobalt sulphide open-pit mines in the world, located in the State of Bahia. Serrate is a producing open-pit copper mine, currently in ramp-up, located in the State of Alagoas and developed at the cost of $195m.
Sibanye's chief executive Neal Froneman said that the deal was a "significant additional step" in its transition into a "climate change-resilient business". He went on to say that the deal would provide Sibanye with "significantly pre-developed and pre-capitalised, low-cost, producing nickel and copper assets with strong ESG credentials, which will continue to be managed by a high-quality team with a wealth of operating experience in Brazil".
Shares of Sibanye climbed by 2.9% after the announcement. The Brazil deal will add two low-cost, producing assets to the company's "green metals" portfolio and will immediately add to its cash flows and earnings, Sibanye said.
Transition metals
The $1bn purchase is Sibanye's fourth deal this year in the battery metals sector, following a September purchase of a 50 % stake in the Rhyolite Ridge lithium project in Nevada.
The move by Sibanye comes as mining companies attempt to diversify their exposure to transition metals – including copper, nickel, and cobalt – to support the energy transition.
"We think this transaction has major strategic and valuation implications, pivoting Sibanye away from being a purely precious metals company towards a base metals profile," said JPMorgan analyst Dominic O'Kane.