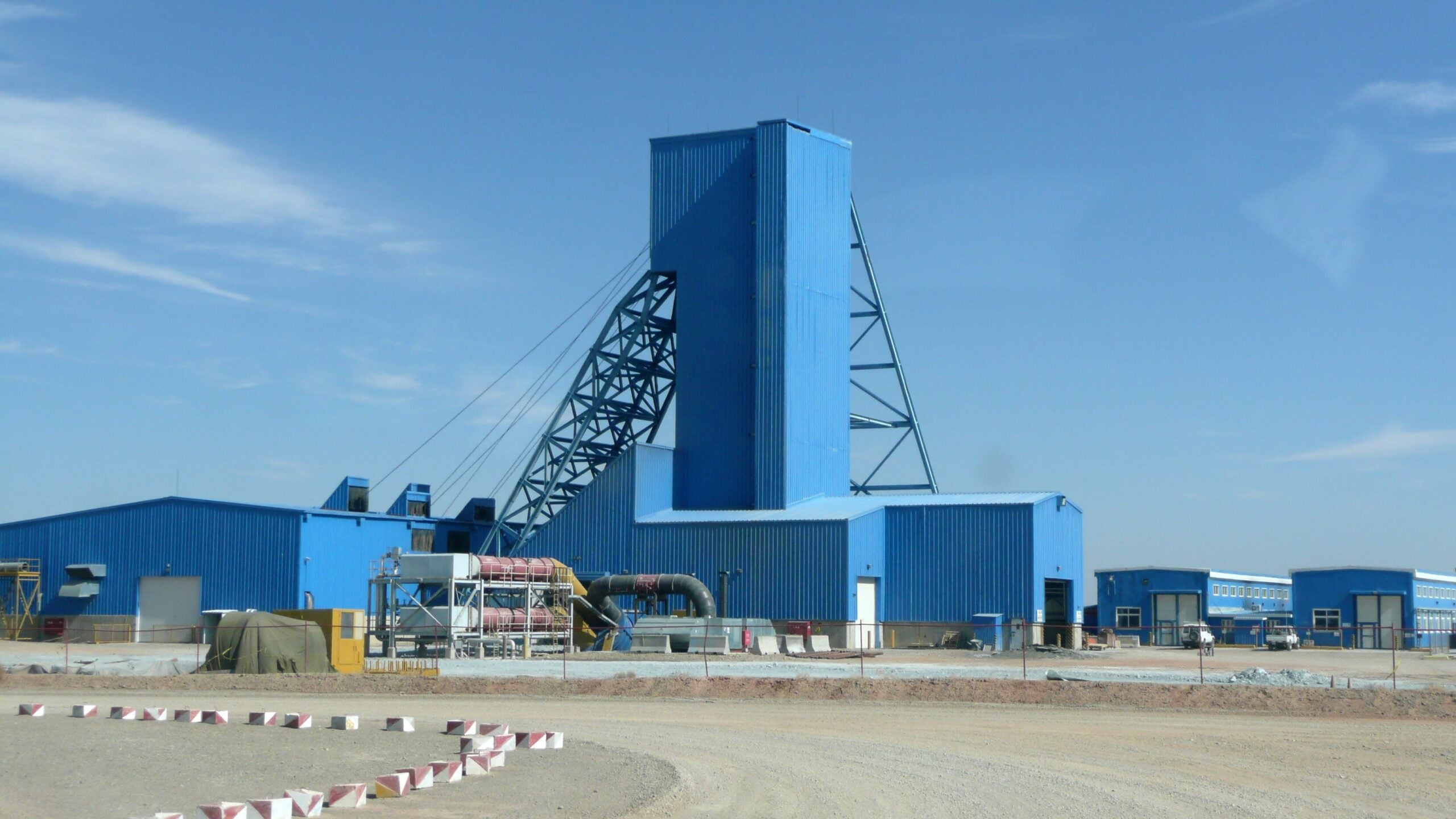 Buyantogtokh Dashdeleg, the owner of the Zasag Chandmani mines (ZCM), has accused Max Johnson, Boris Johnson's half-brother, of pursuing a fictitious fraud accusation against him in order to gain control of the mining project and recoup his investment.
According to the Financial Times, Johnson, the youngest son of the UK prime minister's father, is seeking to recover a $19m investment in ZCM on behalf of Simon Murray, the former chair of Glencore, and his investment vehicle GRF.
Following these allegations, the Mongolian police have investigated the owner of ZCM on embezzlement and money laundering charges and sent a report to the general prosecutor. Buyantogtokh has fiercely denied these allegations, arguing that Johnson placed pressure on the Mongolian authorities to begin criminal proceedings.
Dispute
The dispute arose after Johnson joined Murray's private investment group to invest in ZCM, which owned a high-grade copper, gold, and iron project. Between 2016-2018, the group invested $19m in ZCM in return for convertible loan notes — its only asset — that it could eventually exchange for a stake in the company.
In Johnson's retelling of the story, ZCM had not spent the money invested by GRF on developing the mine, leading him to report these concerns to the Mongolian police in 2019.
In response, Buyantogtokh claimed this story was false. This claim is supported by an independent analysis of ZCM's financial statements between 2015 and 2018, prepared by accountants BDO, that found "no evidence proving cases of abuse of power and embezzlement and misappropriation of funds" by Buyantogtokh.
Buyantogtokh has insisted that the investment made by Murray and Johnson was spent appropriately. "There are videos of the construction progress that I can share with anyone interested to verify this," he said, adding that if the evidence against him was so overwhelming, "one would reasonably ask why this case is still ongoing two years later?"
Buyantogtokh argued that Johnson only resorted to legal proceedings after Buyantogtokh acquired senior secured debt in ZCM from Noble Group, the commodity trader, in 2018.
In September, Johnson spoke to The Sunday Times and said that he was facing a personal loss of £1.5m in Mongolia and was "acutely aware" of the risks of any trading on the Johnson name.