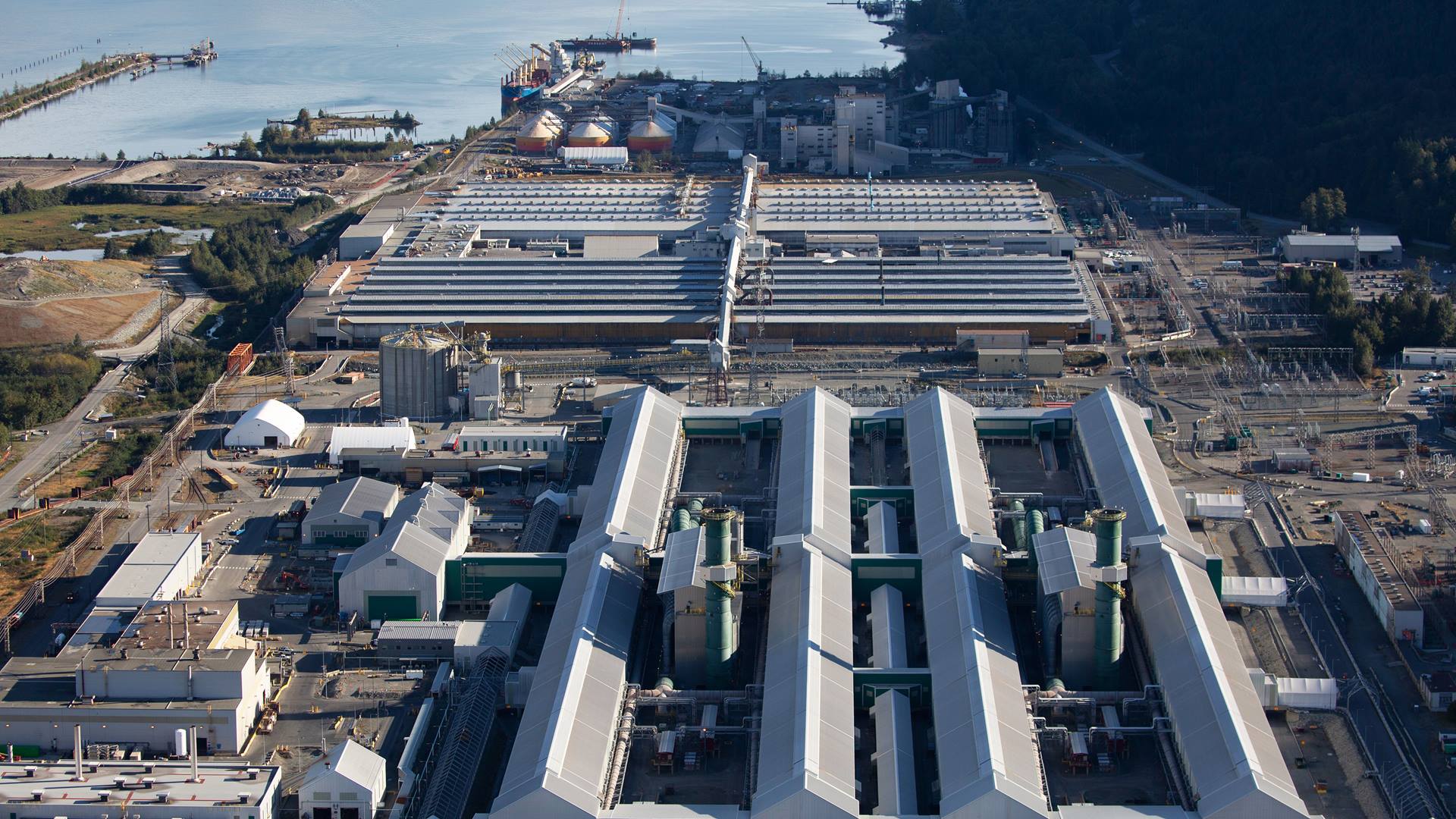 Rio Tinto has announced it has reached a new labour agreement for its BC Works operation, which includes the Kitimat smelter and Kemano hydropower facility in British Columbia, following a vote by Unifor Local 2301 members.
Strike action began at the smelter on July 25, after both parties failed to reach an agreement to resolve hundreds of outstanding grievances and a new process to resolve disputes. The smelter has continued to operate, under an essential services order granted by the BC Labour Relations Board, at 25% capacity of its normal 432,000 tonne annual capacity.
"Both parties are satisfied that the proposed agreement will provide a foundation for respect in the workplace and underpin a competitive and sustainable future for BC Works, benefiting employees and their families, the company, and the broader community," Rio Tinto and the union announced in a joint statement released 25 September, 2021.
The deal has been welcomed by Kitimat. "It's absolutely massive," said Kitimat Mayor Phil Germuth in response to the announcement of the agreement.
"There hasn't been a more stable job supporter, income supporter, in the whole history of Kitimat. Let's face it, it's the whole reason we exist," he told CBC News.
The strike lasted 69 days. Union officials have stated that they will be working hard to expedite the timelines in the return to work protocol and strategising ways to help support its members who are unable to return to work right away.
Over the next few days, Rio Tinto BC Works management will initiate the return to work process for employees, followed by the progressive restart of the smelter's production cells.
Rio Tinto BC Works general manager Affonso Bizon said: "We welcome this vote from employees in support of the new agreement and our shared vision of a strong, sustainable future for BC Works. Our focus will now be on ensuring the return of workers and ramp-up of production at the smelter is managed in a safe and controlled manner over coming months, to deliver lasting benefits for our employees, the broader community, and our customers."