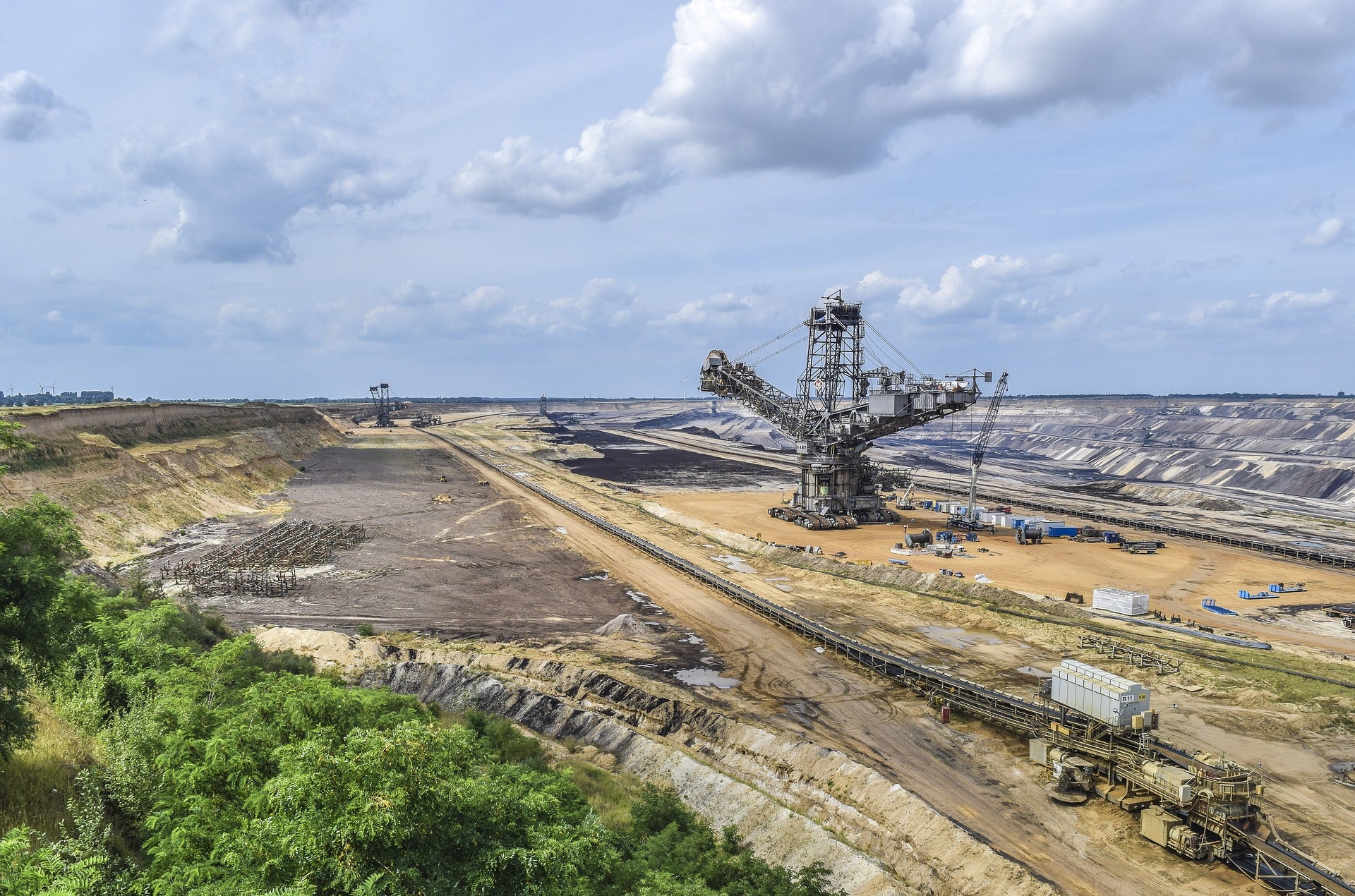 Earlier this week, an activist investor from Bluebell Capital Partners, a London-based hedge fund, called on commodities group Glencore to sell off its thermal coal assets, divest non-core assets, and improve corporate governance.
Bluebell believes that Glencore's operations are currently unreasonably complex, with 90% of earnings generated by 14 out of the company's 150 production assets. In turn, the fund urged the miner to "chart a new future" without coal, advising a complete change in its coal strategy.
However, shareholders are unlikely to be perturbed by the arguments made by Bluebell Capital. In a recent shareholder meeting, 94% voted in favour of Glencore's ambition to hit net-zero carbon dioxide emissions by 2050 by gradually running down its coal mines instead of spinning them off.
Glencore's shares are up 56% this year, outperforming competitors such as Rio Tinto due to soaring prices of its copper and coal assets. Coal is predicted to generate $7.3bn of EBITDA this year, a third of Glencore's total.
The strategy has been backed by Barclay's equity research analysts in a recent note. The analysts see little value to unlock in the current coal market environment and question whether a coal business of Glencore's scale could be successfully demerged. They contend that Glencore's current strategy has already addressed many of the concerns raised by the activist investors.
"While the coal spinoff argument is not new, Glencore's strategy has clearly outlined that the favoured route is to reduce coal exposure via depletion in a Paris-compliant pathway (50% reduction by 2035) and growing its future-facing commodities," the analysts stated.
Activist investor
Bluebell has argued that these claims are unfounded, and that Glencore will benefit more fiscally without coal. Bluebell contended that the company's shares could rise by 40%-45% over the medium term if they follow the activist's recommendations.
Additionally, they posited that the current plan to run down coal assets rather than close the mines is "morally unacceptable and financially flawed".
"A clear separation between carbonised and decarbonised assets is needed to increase shareholder value," the letter said.
In response, Glencore stated: "We are confident that our business model is uniquely placed to produce, recycle, and market the materials needed to decarbonise energy whilst reducing our emissions and delivering value for stakeholders."