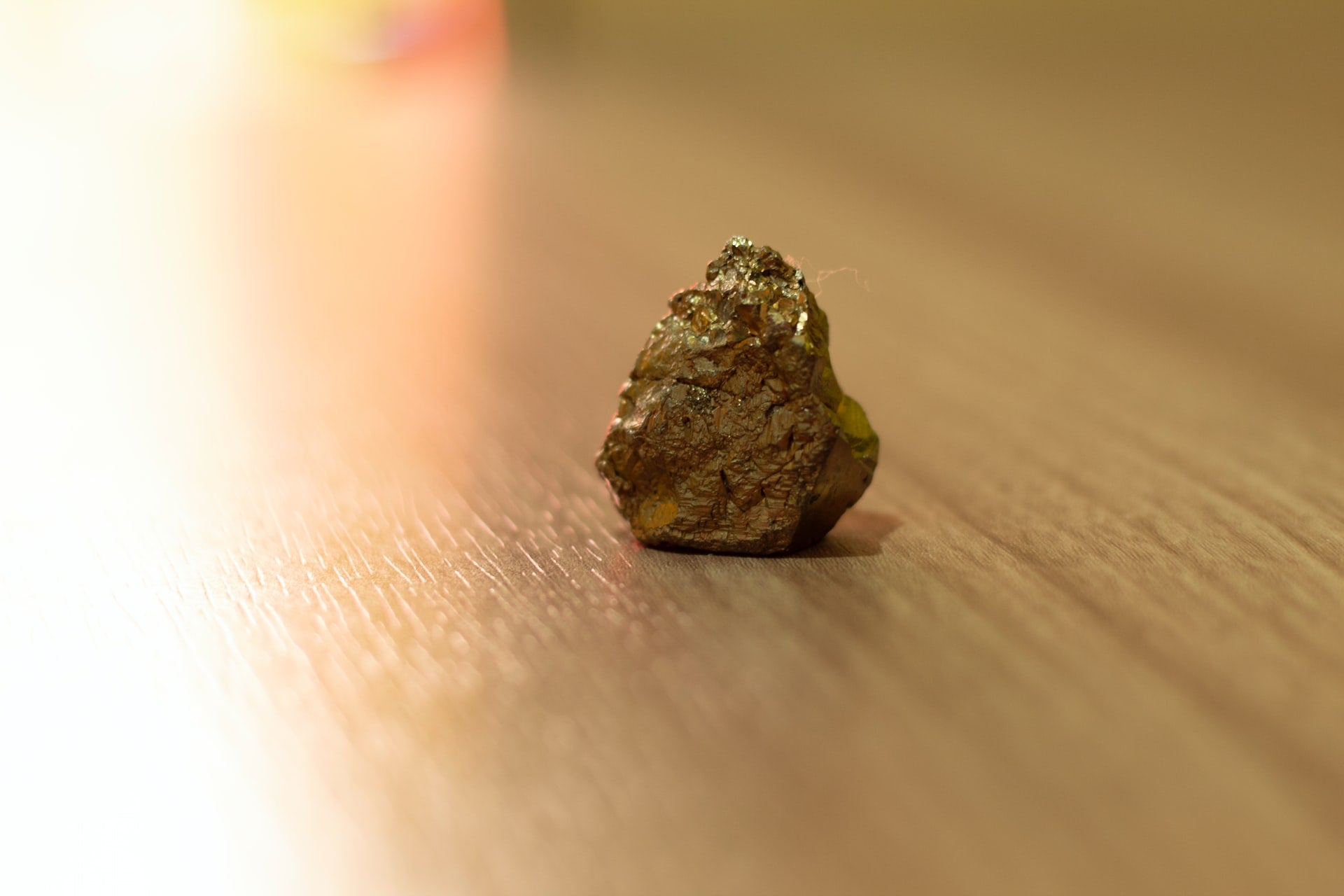 Equinox Gold has reported record revenue growth over the past five years. The Canadian based gold miner reported a 96,081.2% growth over the period, belying fears of losses due to the impact of the Covid-19 pandemic.
"We had this vision of creating a top 10 or 15 gold mining company in the world and doing it in a five-year period," said Christian Milau, CEO of Equinox Gold. "We're not quite there yet, but we've come a long way."
Equinox Gold is a Canada-based mining company. It is engaged in the development and operation of mineral properties, focusing mainly on gold. It has operations including Mesquite Gold Mine in Imperial County, California; Mercedes Gold Mine in Sonora, northern Mexico; and the Fazenda mine located within the Maria Preta mining district in Bahia State, Brazil.
Equinox Gold achieved this growth through a concerted three-step approach: to grow and acquire new mines, develop their mines, and continue exploration for future mine sites. During this period, it set a goal of building one mine per year, which it accomplished. This allowed the company to bolster its portfolio leading to the revenue rise seen.
Milau argues that Equinox's long-term view of the industry supported this growth. He observed that companies usually adopt a more short-term approach within the gold industry, where assets are turned around quickly for an instant profit.
"We're not just here to buy assets, flip them, make a bunch and walk away," said Milau. "We're here to build a company that'll last beyond [our] lifetimes."
In adopting a more long-term approach, Equinox Gold has attracted investments from established resource investors like Beaty and mining billionaire Richard Warke. By partnering with established investors within the industry, Milau said the company was able to find more patient capital and survive the industry lows to benefit from the highs in revenue growth.