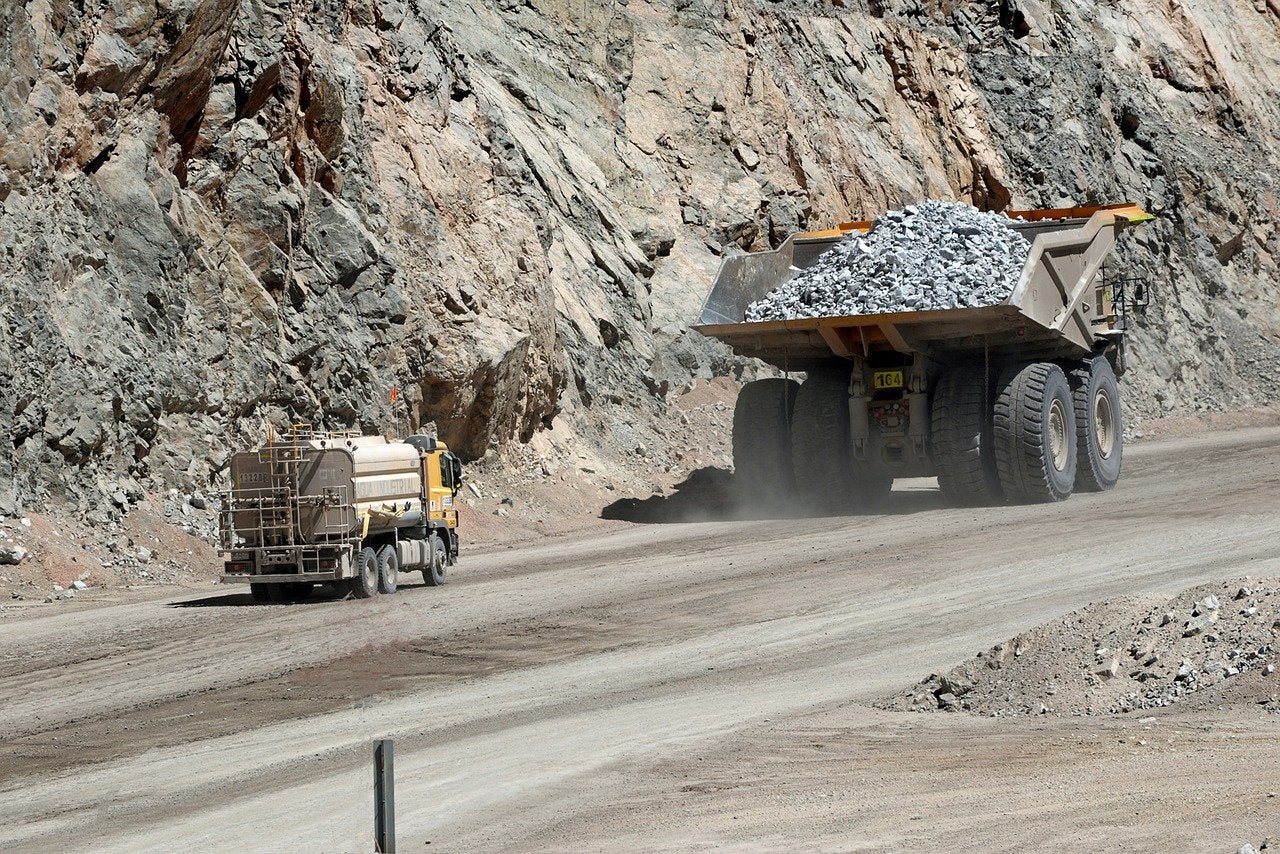 Copper prices have dropped after BHP and mine workers reach a tentative wage deal at the Escondida mine in Chile. This comes after the workers' union announced on Monday that they would extend the government-mediated talks by a day to stave off a strike by workers which would paralyse the mine's production capability.
The long-running negotiation between the company and the powerful 2,300-member union has global copper markets on edge as demand increases and supply remains tight amid a nascent global recovery from the COVID-19 pandemic.
The dispute arose after union officials rejected BHP's final wage offer which prompted the owners to request government mediated talks. The two sides are close in terms of benefits. Union officials have requested a bonus equivalent to 1% of the company's profit, which would be about 21 million pesos ($26,600) for each worker. In regular talks, the company offered 18 million pesos apiece and says it has sweetened terms during mediation.
The preliminary deal goes a long way to ease fears that the union will seek strike action at the culmination of the government mediated talks. A deal at Escondida would also likely ease labor tensions across the country, after workers at the Caserones mine, owned by JX Nippon Mining & Metals, opted to walk off the job Tuesday when their talks with management collapsed.
An Escondida deal would set an important precedent for labor relations in the booming cooper industry due to its centrality to Chile's copper production. However, strike action is still possible with union officials claiming that BHP has not done enough during the mediation process. The cost of a prolonged strike like the 44-day stoppage in 2017 could prove especially damaging given the current highs of copper in global markets.
"We have gone to great lengths to reach an agreement during the process, and especially in mandatory mediation," the company said in a message late Friday. "We hope that these efforts will be appreciated by the workers because the offer in mediation will be the best that the company will present."
The Escondida mine is the biggest in the world, with proven reserves of 34.7 million tonnes, of which 22.5 million tonnes is estimated to be recoverable, representing 5% of the world's supply of the metal. The mine is of critical importance to Chile, with copper production accounting for 10-15% of the country's GDP.