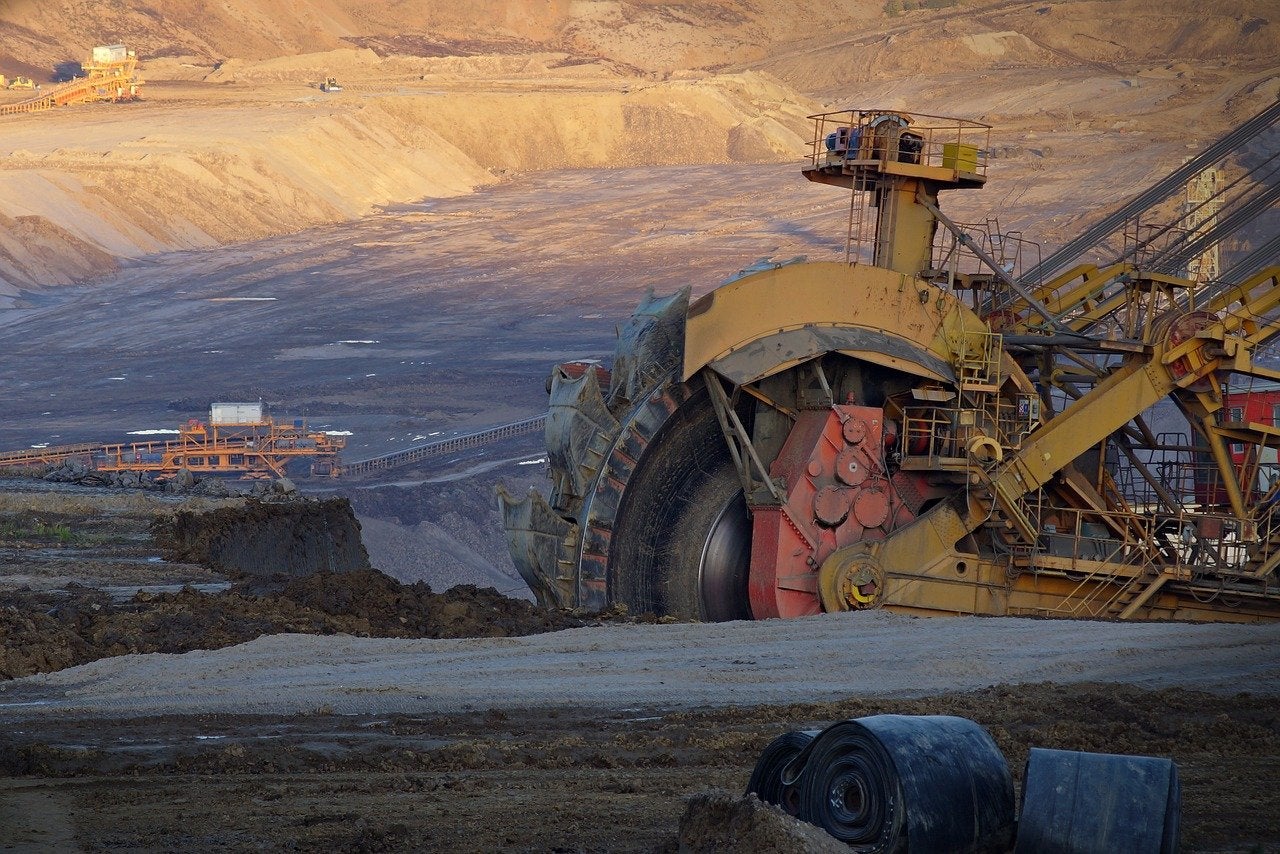 Canadian mining group Lundin is reportedly planning to commence operations of the $3.09bn Josemaria silver-gold-copper project in the San Juan Province of Argentina in 2026.
A company spokesman told Reuters that the construction of the project will commence next year.
The move, however, is subject to the approval of the project's environmental study by San Juan province, which is expected this year.
Josemaría Project institutional relations head Ivan Grgic said: "In 2021, the approval of the environmental impact report is expected.
"The approvals will allow the start in 2022. The projection is to operate the mine commercially from 2026."
The Josemaria copper-gold project is being developed by Josemaria Resources, a Lundin Group company.
Josemaria Resources recently announced the completion of the environmental social impact assessment (ESIA) for the Josemaria project, which is expected to create over 4,000 construction jobs and more than 1,000 jobs once in operational.
Commenting on the move, Lundin CEO Adam said: "The ESIA brings us a step closer to achieving our goal of developing Josemaria into a large-scale copper producer in time to meet rising worldwide demand and ensuring the surrounding communities and stakeholders receive direct and indirect benefits from the project."
Over an expected 19 years of mine life, the project anticipated to produce an annual average of 131,000t of copper, 224,000oz of gold, and one million ounces of silver.
Last year, Lundin Mining returned to full production rates at its Chapada copper and gold mine in northern Brazil.
Production at the Chapada mine started in 2007, and full processing capacity was achieved at the mine after the final remaining repaired motor on the ball mill was installed.