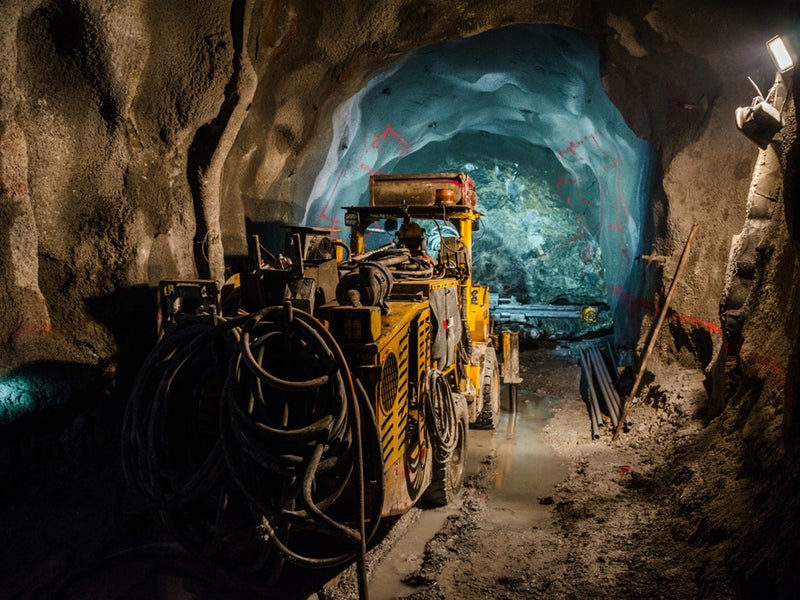 Compania De Minas Buenaventura, Peru's largest publicly traded precious metals mining company, has submitted a request to the Peruvian minister for mines and energy for a temporary suspension of mining and ore processing activities at its Uchucchacua mine.
Buenaventura had previously suspended mining operations after local activists initiated a community strike on 13 September 2021. The strike resulted from the local community's claim that Buenaventura had violated agreements signed in 2012 and 2018. Buenaventura has argued it has complied with all related commitments and obligations. This has also been communicated to the community, with the company making itself available twice a month for meetings with community representatives.
Buenaventura has stated that this new request for an extended suspension of operations results from the company identifying a critical opportunity to improve efficiency and profitability at its Uchucchacua operations.
"Mining and ore processing activities will therefore be suspended until the company's related goals and objectives have been fully achieved," the company said in a press release.
The temporary suspension will enable Buenaventura to focus on its underground exploration strategy and optimise the current reserve exploitation sequence with a gradual re-start operation.
This decision also enables the company to achieve significant cash preservation, by focusing on optimising operational efficiency while reducing operating costs. Buenaventura will accomplish this by optimising the operation's size and reducing fixed costs; reducing costs associated with Covid-19 protocol compliance; and evaluating and re-assessing all services with contractors and suppliers.
The company also said that it would use the temporary suspension of operations as an opportunity to continue discussions and negotiations with the local community, while furthering progress related to its commitment to sustainability and the environment, including environmental monitoring, water treatment, waste collection, and progressive mine closure.