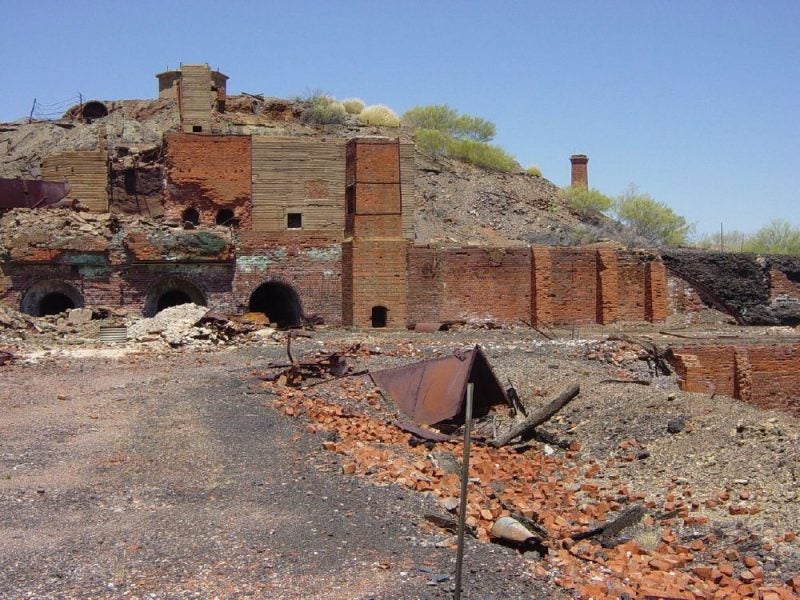 China's state-owned CITIC Metal's C$612m ($465m) second equity investment in Canadian mining company Ivanhoe Mines is set to close on 16 August.
Last month, CITIC received the internal approvals required for its subsidiary CITIC Metal Africa Investments to complete the investment in Ivanhoe.
Upon closing of the transaction, Ivanhoe will receive $465m from CITIC Metal Africa and will issue more than 153.82 million common shares to the latter through a private placement priced at C$3.98 ($3.02) a share.
CITIC Metal Africa will own approximately 29.4% of Ivanhoe Mines' issued and outstanding common shares, upon completion.
Ivanhoe Mines said in a statement: "This will be the second major investment by CITIC Metal Africa in Ivanhoe Mines, bringing its total investment in Ivanhoe to approximately $1bn, and positions Ivanhoe to become a leading copper and zinc producer in the DRC and a leading producer of platinum-group metals, nickel and copper in South Africa."
Ivanhoe's joint-venture (JV) partner at the Kamoa-Kakula Copper Project in the Democratic Republic of Congo, Zijin Mining, exercised its existing anti-dilution rights on 15 May, which is suggested to yield additional proceeds of C$67m ($51m) to Ivanhoe.
These funds will be received in parallel with the private placement of CITIC Metal Africa.
Ivanhoe will receive combined proceeds of approximately C$1.1bn ($860m) without any significant debt, upon closing.
The total proceeds will enable Ivanhoe to bring the Kakula Copper Mine into commercial production. First copper concentrate production from the mine is anticipated during the second half of 2021.
In April, Ivanhoe Mines announced that its largest shareholder CITIC Metal made an additional $454m investment in the company.