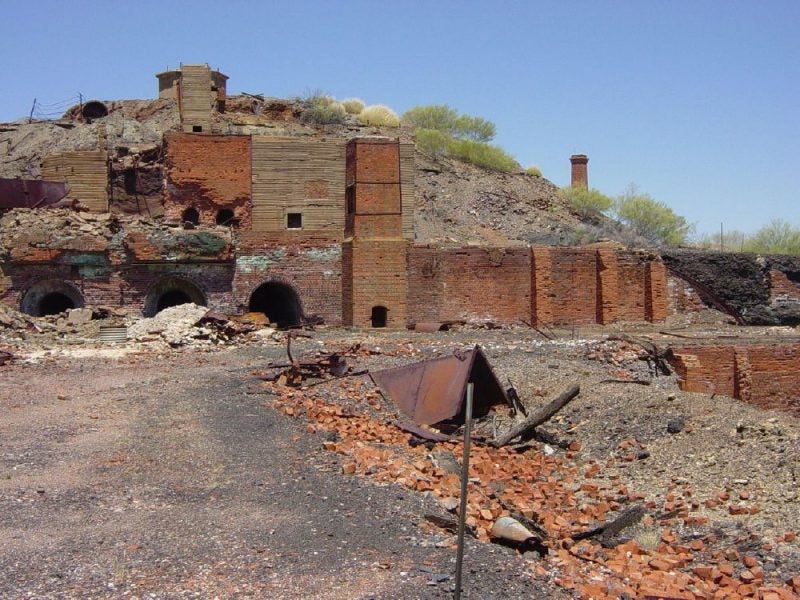 CITIC Metal has received the internal approvals required for its subsidiary CITIC Metal Africa Investments (CITIC Metal Africa) to complete its second investment in Ivanhoe Mines for an additional C$612m ($464m).
Ivanhoe Mines will issue 15.3 million common shares to CITIC Metal Africa, with each share priced at C$3.98 ($3.01). This is a premium of 29% over Ivanhoe's 24 April 2019 closing price, under the terms of the agreement signed in April.
This investment is CITIC Metal's second major financing in less than a year. With this move, CITIC's total investment in Ivanhoe reaches approximately $1bn. It is expected to close no later than 7 September.
In May, Zijin Mining Group, Ivanhoe's joint venture partner in the project, exercised its anti-dilution rights which is expected to generate C$67m ($51m) for the latter. The amount is expected to be secured at the same time as the CITIC Metal funds.
After completion of the financing, Citic will own 29.4% of Ivanhoe's issued and outstanding common shares while Zijin Mining will own around 9.8%.
The total funds of more than C$679m ($514m) from the CITIC Metal and Zijin Mining investments will enable Ivanhoe to completely finance its share of the capital costs required to bring the Kakula Mine into commercial production.
The first copper concentrate production from the Kakula Mine is expected in the third quarter of 2021.
Ivanhoe Mines is a Canadian mining firm focusing on three assets in Southern Africa. In The Democratic Republic of the Congo (DRC), it includes the Kamoa-Kakula copper discoveries and the historic Kipushi zinc-copper-germanium-silver mine.
Ivanhoe also partnered with La Générale des Carrières et des Mines to upgrade the Kipushi zinc-copper-germanium-silver mine in the DRC.
Additionally, it is developing the Platreef palladium-platinum-nickel-copper-gold discovery in South Africa.