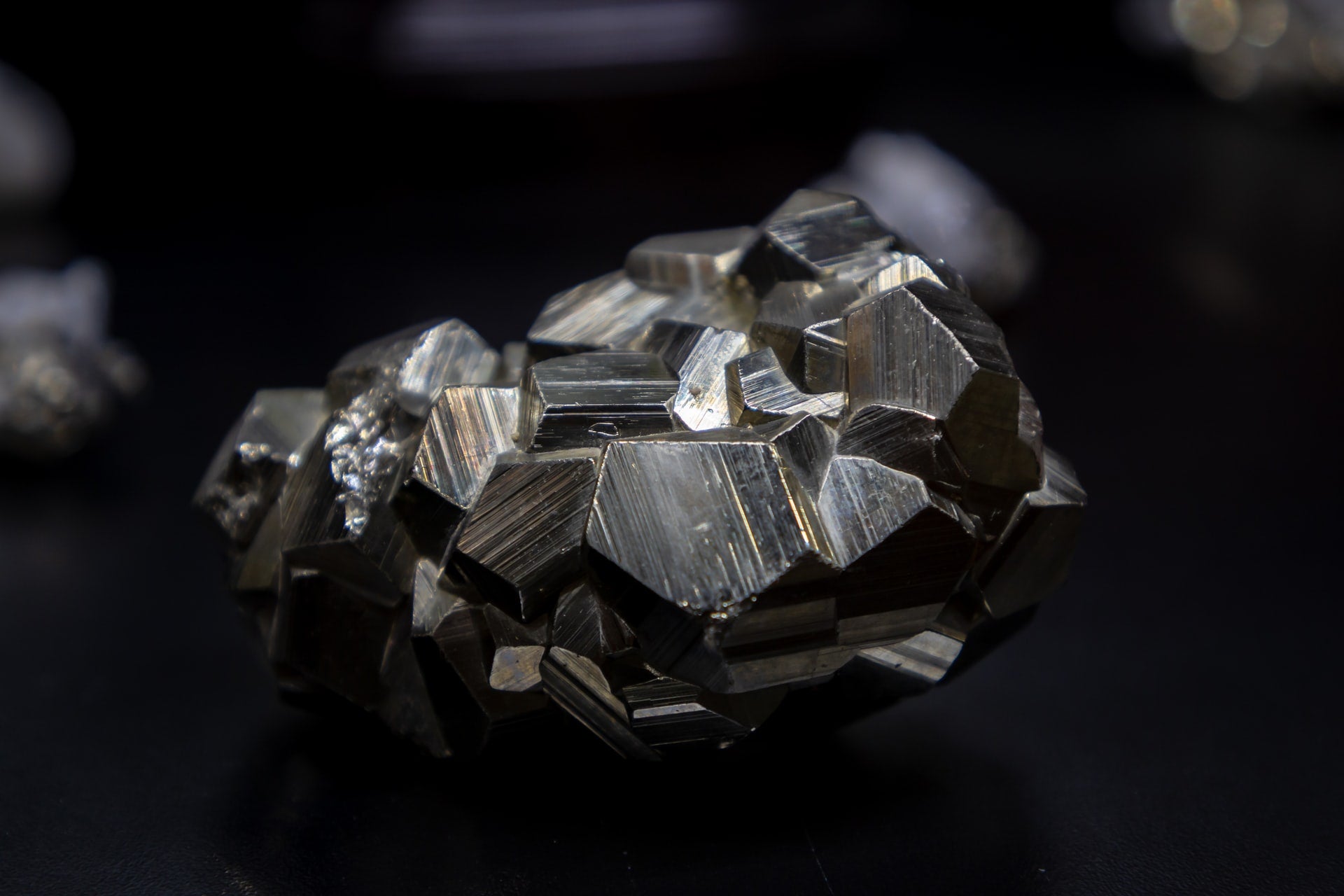 Chinese mining representatives have visited Afghanistan over recent weeks to scout the country's large lithium and copper deposits. Chinese representatives made on-site visits to inspect the extraction of the crucial metal for batteries and other technologies to combat the climate crisis.
The on-site explorations by Chinese miners mark the first step in cooperation to develop Afghanistan's potential mineral deposits.
Yu Minghui, director of China's Arabic Economic and Trade Promotion Committee in Kabul, told Global Times that together with Afghanistan's Ministry of Mines, special visas were obtained for representatives of the five Chinese companies that arrived in Afghanistan in early November to scout for the precious metal.
Chinese officials have maintained a direct line of communication with the Taliban since August 2021. However, mining projects in Afghanistan's have been long hampered by significant logistical and security challenges.
As a result, despite the renewed interest, major lithium producers Ganfeng Lithium, the world's largest lithium producer, and Tianqi Lithium, one of China's biggest listed lithium miners, have denied any involvement in the trip.
Any investment would likely rely on the Taliban providing adequate security assurances for Chinese investors. If this is agreed, Afghanistan could very well be the next stop on the new silk road, becoming a powerhouse of lithium and copper production.
Abundance
Afghanistan is a country abundant in mineral resources. However, due to extensive conflict and undeveloped infrastructure, most of its deposits have yet to be successfully developed or explored since the 1970s.
In a US Geological Survey survey conducted between 2004-07, it was concluded that Afghanistan might hold 60 million metric tonnes of copper; 2.2 billion tonnes of iron ore; 1.4 million tonnes of rare earth elements such as lanthanum, cerium, neodymium; and veins of aluminium, gold, silver, zinc, mercury, and lithium. The value of these resources has been roughly estimated at $1tn-$3tn.
With the recent rise to power of the Taliban, China has renewed interest to secure these reserves. China has not been shy in dealing with non-democratic regimes. The recent visit further proves a readiness to fill the void of Western investment, in return for access to some of Afghanistan's richest mineral deposits.