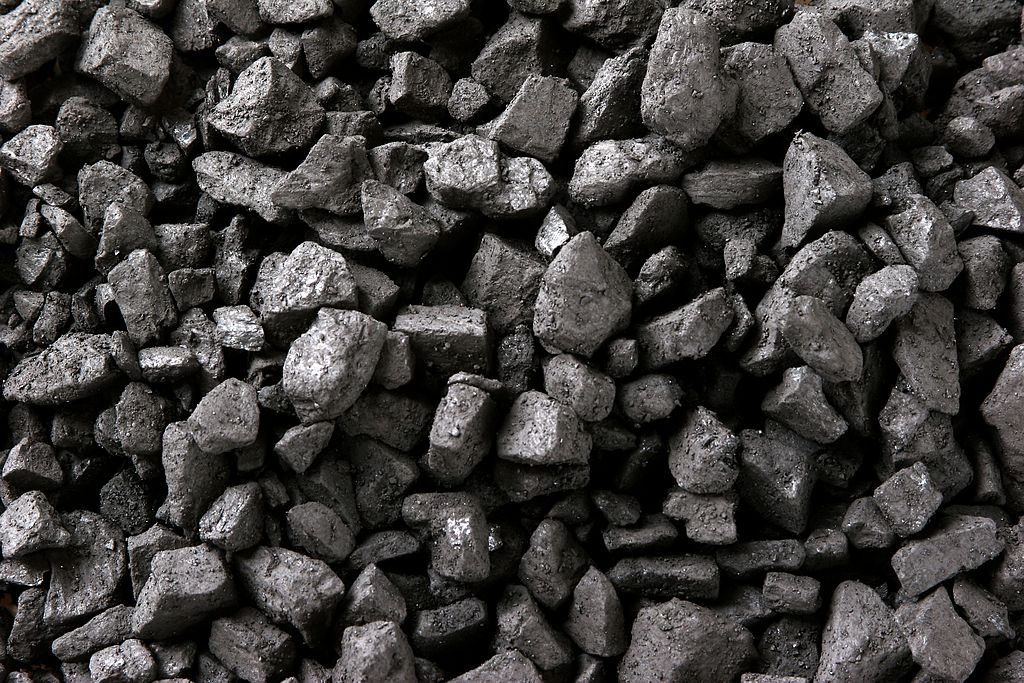 As a China National Coal Association report revealed, the number of coal mines will be reduced to 4,000 by the end of 2025 from about 4,700 at the end of last year.
Apart from eliminating excess and outdated capacity, China will promote advanced capacity, restructuring coal product supplies, and coordinating coal production and sales.
In addition, more than 1,000 of the remaining mining sites will be equipped with smart mining technology and annual coal consumption will be kept to approximately 4.2 billion tonnes at the end of 2025, the report said.
As part of the updated strategy, mergers and acquisitions will be encouraged in efforts to eliminate backward coal production capacity in the next five years.
The coal industry will also accelerate the establishment of smart factories and digital workshops and boost research and development of unified smart equipment.
The industry will strive to increase the amount of market share by big coal companies and nurture new growth drivers by coordinating the development of upstream and downstream sectors, so that it progresses to achieve efficiency-based high-quality development.
On the other hand, China has built about 1,200 large and modern coal mines, each with an annual output capacity above 1.2 million tonnes. The data shows that this represents about 80% of the country's total coal output. Ten more super-large coal enterprises will also be established, each with an annual output of 100 million tonnes.
The coal sector has been tackling overcapacity in the past five years. By the end of last year, about 5,500 coal mines were closed and about one billion tonnes of annual coal output capacity was eliminated.
The country's coal production has been clustered in coal-rich regions such as Shanxi and Shaanxi provinces during 2016-2020.