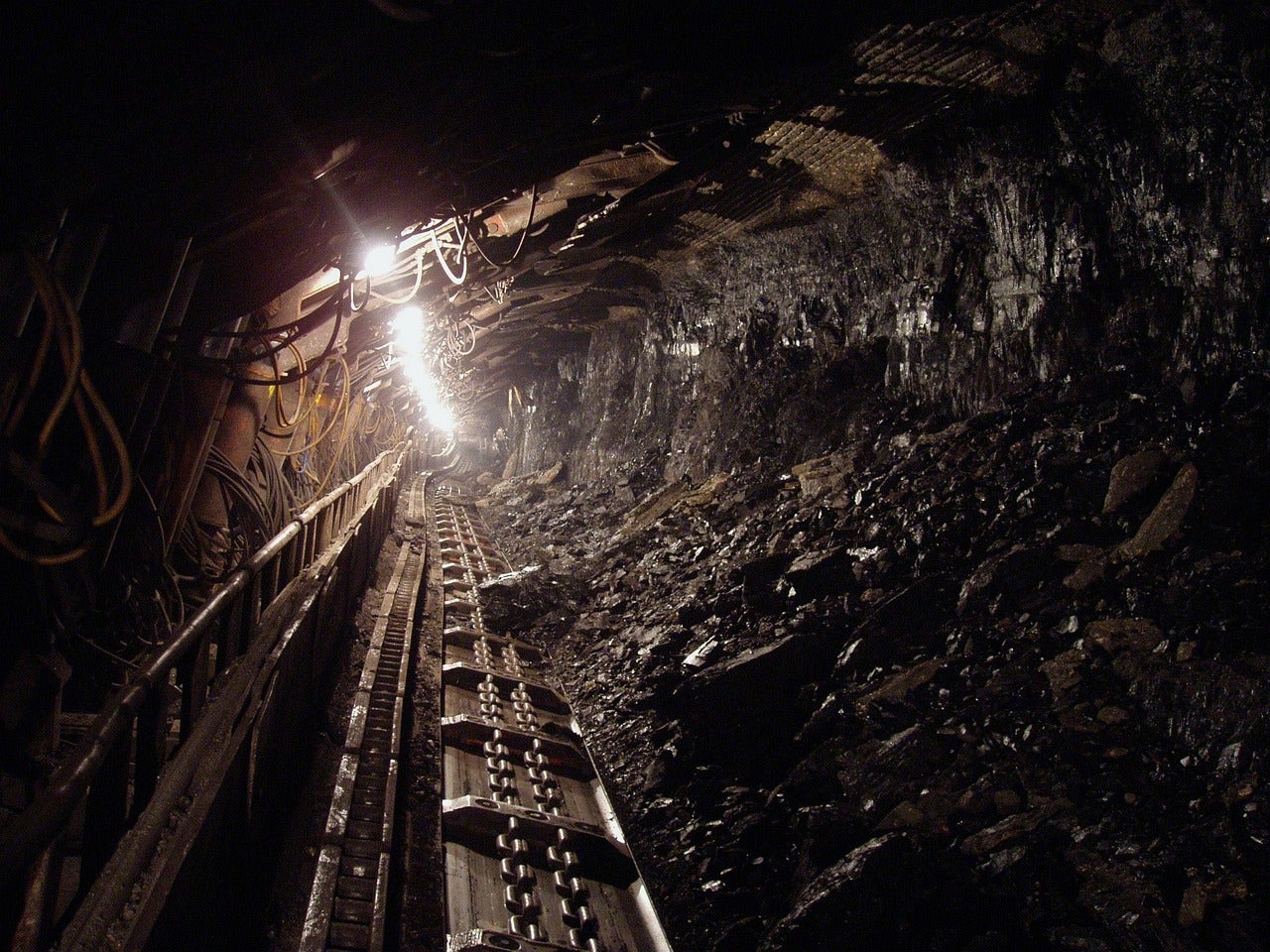 Rescue teams have reportedly pulled 11 gold miners to safety on 24 January 2021 after 14 days trapped underground at the Hushan underground gold mine in Shandong province.
A total of 22 workers were trapped in the gold mine following an explosion on 10 January.
The miners were working at a depth of more than 600m when the explosion occurred, blasting the exit ladder from the Shandong Wucailong Investment-owned mine.
Although most of the rescued workers are in good condition, one of the miners was in extremely weak condition, reported Xinhua news agency.
The Ministry of Emergency Management mine rescue centre chief engineer Xiao Wenru was quoted by the news agency as saying: "We made a breakthrough this morning.
"After clearing these broken, powdery pieces, we found that there were cavities underneath … our progress accelerated."
A day after 11 of the miners were rescued, nine were found dead.
According to the National Mine Safety Administration, mines in China are among the world's deadliest and recorded mine-related deaths of 573 in 2020.
A similar accident was reported in September 2020 at the Songzao coal mine in south-west China in September 2020 that killed 16 of the 17 workers trapped in it. The incident was due to excessive levels of carbon monoxide.