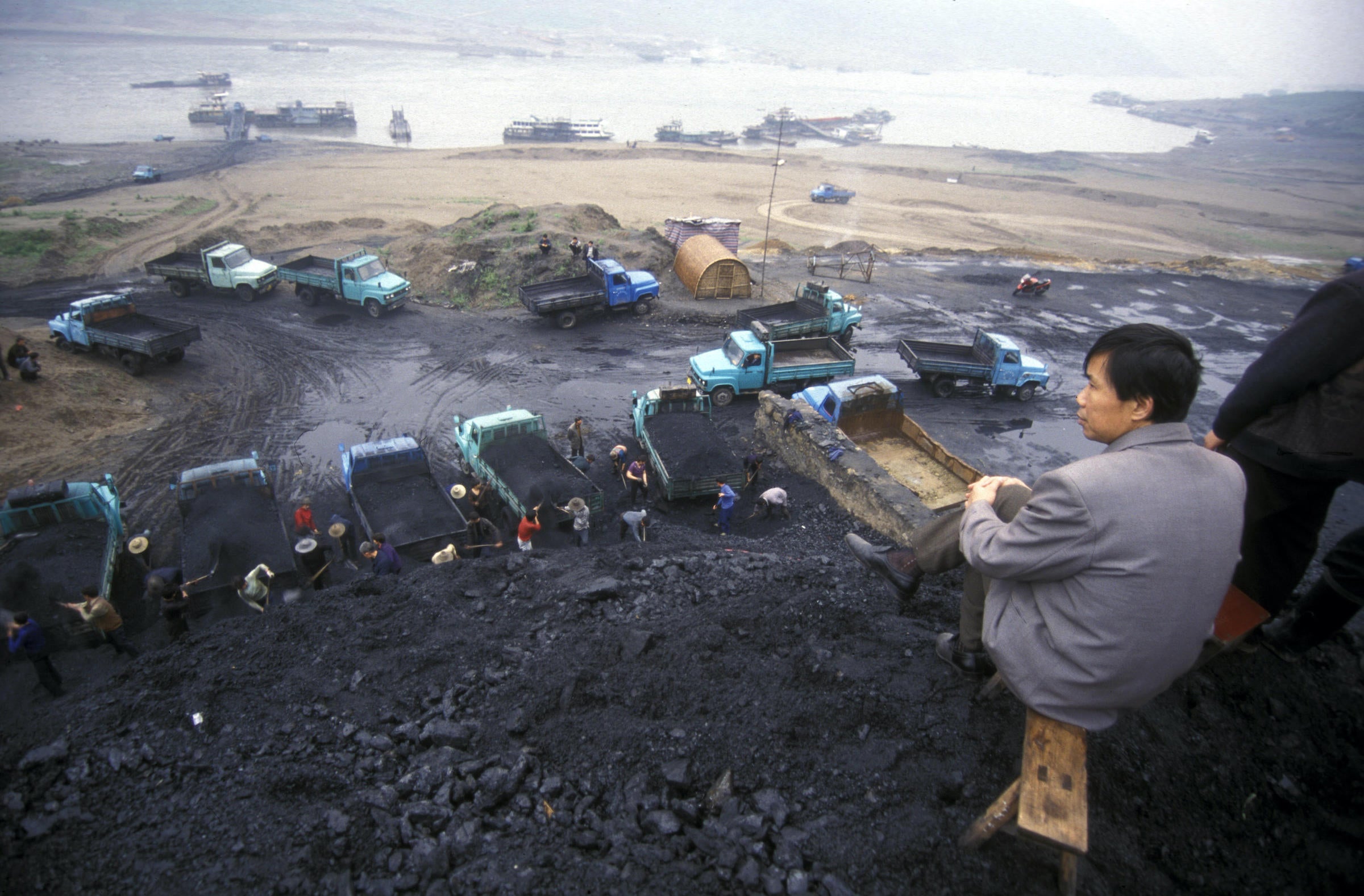 The Chinese Government has approved the merger of three government-owned rare earth miners into a state-owned giant, which will become the world's largest producer of the resource.
The group will be formed through merging the rare earth units of the government-owned China Minmetals, the Aluminum Corp. of China and the Ganzhou Rare Earth Group. The new company will be named the China Rare-Earths Group and its main focus will be the development of mines in the south of China.
The state-owned assets supervision and administration commission will hold a 31.21% stake in the new group, while Chinalco, China Minmetals and the Ganzhou Rare Earth Group will each own 20.33%. In response to the news, the share price of China Minmetals Rare Earth surged as much as 8.5% in Shenzhen and the Aluminum Corp. of China gained more than 5% in Shanghai.
China's dominance
China already dominates the mining and production of rare earths. As of 2020, China produced 57.6% of the world's rare earths, making it by far the world's largest rare earth producer.
The merger has been described as the latest step by the Chinese Communist Party (CCP) to consolidate an industry beset by drastic price swings. The merger will allow for a reduction of competitive pressure in the industry by shrinking the number of Chinese rare earths producers from six to four.
The China Rare-Earths Group will subsequently control 70% of China's rare earths output. The process of consolidation follows a similar strategy used by the CCP in other industries including rail transport and shipping lines, to prevent rival groups from undercutting each other when bidding for lucrative overseas contracts.
CRU Group consultant Daan de Jonge said the combined entity would be second only to the China Northern Rare-Earth Group in terms of overall rare earths output. "This will mean that the pricing power of key rare earths, such as dysprosium and terbium, will be in the hands of one 'super group'," he said.