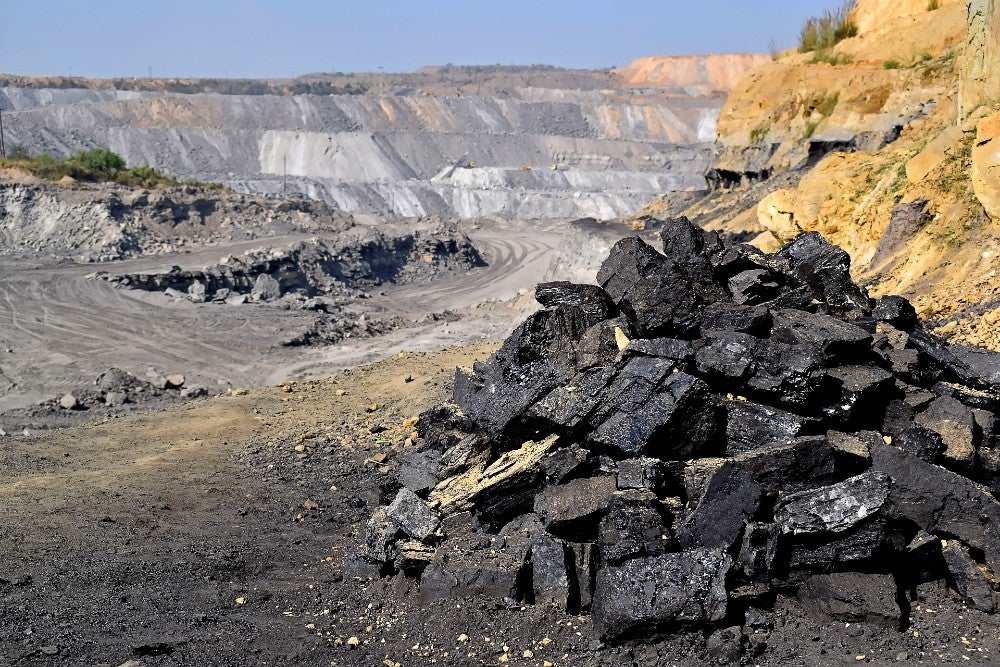 The Chinese Government has reportedly ordered its coal mines to urgently boost production as the energy crisis across the country threatens industrial production and has seen millions of homes and businesses hit by power outages.
The decision seriously threatens China's decarbonisation targets, which had previously targeted 2025 as the year it would reach peak coal consumption.
Gavin Thompson, an Asia-Pacific commodities expert at research consultancy Wood Mackenzie, said that China, like other energy markets facing shortages, "must perform a balancing act" of using coal to keep the lights on while also showing commitment to decarbonisation targets.
So far, three major coal-producing have said they will increase production. According to Securities Times, energy officials in Inner Mongolia instructed 72 local miners to expand their capacity by 100 million tonnes.
The proposed increase in output would amount to almost 3% of China's total annual thermal coal consumption.
The energy shortages have been blamed on a combination of weaker coal output and regulated electricity prices. The shortages have piled significant pressure on China's economy, which is already wrestling with the crisis at Evergrande, China's highly indebted property group.
Li Shou, a Beijing-based campaigner at Greenpeace, said that the power crisis had exposed the problems with China's over-reliance on coal, which accounts for more than half of the country's energy consumption.
The impact of this decision has already been seen in the markets. Thermal coal futures traded in Zhengzhou opened almost 3% higher on Friday but quickly swung lower, down about 11%. The CSI Coal index of listed Chinese miners fell as much as 5.5%.
Over the past weeks, energy shortages have led to chaos in countries worldwide, including the EU, India, and the UK. UK consumers have been warned that the energy price cap could rise by more than 30% by spring 2022. At the same time, India's power suppliers are struggling to secure enough coal to meet the rising demand for electricity.