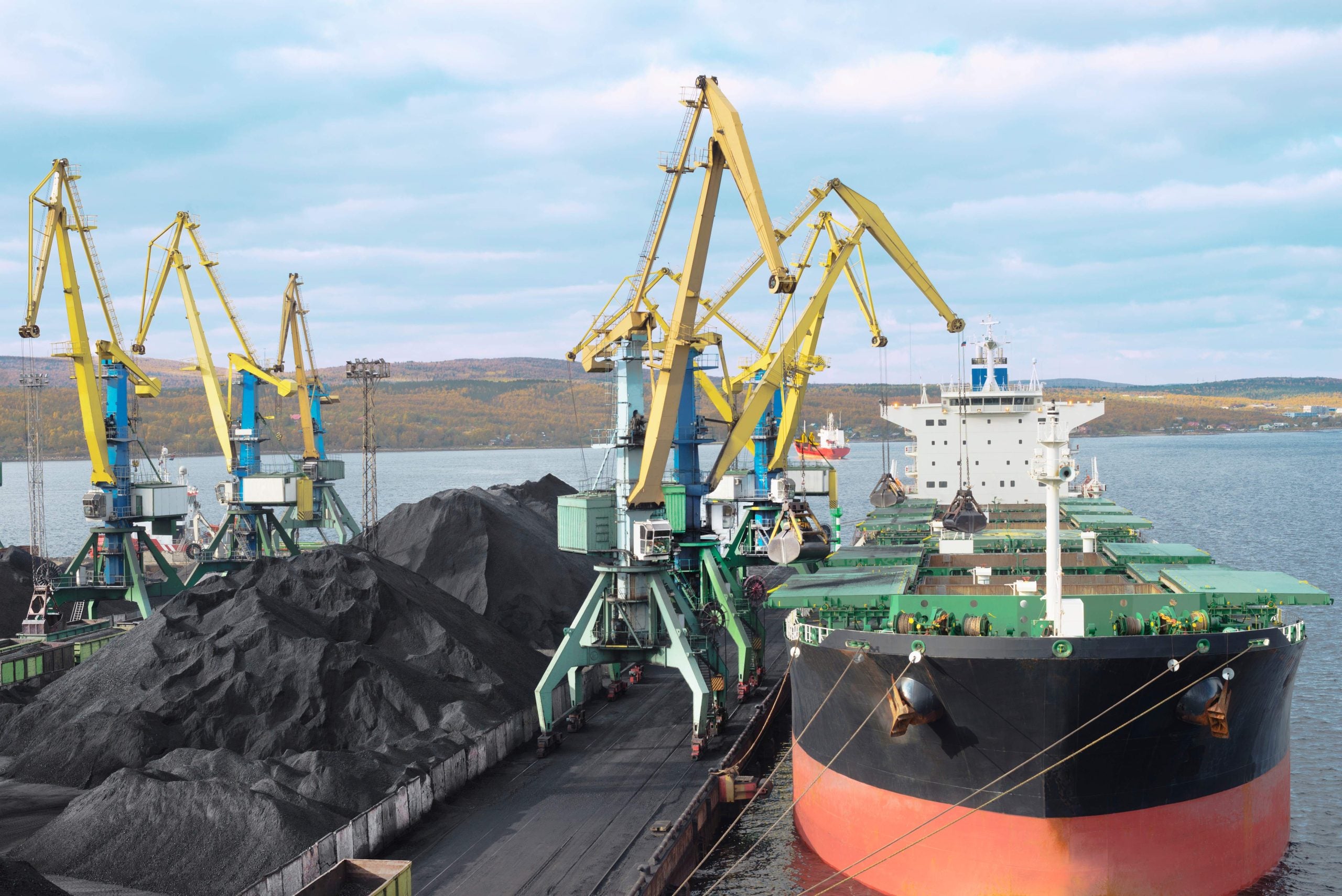 China's coal imports in March increased by 151% from the same month in 2022, recording a three-year high.
As China reopens its economy after ending the zero-Covid lockdown, the demand for fuel to generate power and manufacture steel is on the rise. The country's coal imports in the first quarter of the year were 101.8 million tonnes, close to double the figure from the same period last year.
Data compiled by commodity analysts Kpler shows a surge in imports from Australia, first reported by Reuters. Of the 910,921 tonnes that China imported from Australia in February, 740,536 tonnes are thermal grade, typically used in in power plants, and 110,181 tonnes are coking coal, used in the manufacturing of steel.
China's total thermal coal imports in March were up by 81% from the same period last year, accounting 65.7 million tonnes.
Ending the trade ban
The increase in trade follows a de facto ban on the coal trade between China and Australia, which peaked in November 2020, when Beijing imposed a ban on Australian coal amid a political dispute with Canberra. In January 2023, China's National Development and Reform Commission decided to allow four state-owned companies to resume imports from Australia.
Prior to the ban, Australia was the second largest supplier of coal to China, after Indonesia. Australia's monthly imports ranged between seven to ten million tonnes. China was a major buyer of Australian thermal coal with the energy content of 5,500kcal per kilogram.
While China is the world's largest coal producer, in recent weeks China's domestic coal supply has been competitively priced against the Australian imports, making it cost-effective for China to import coal to meet demands.
Australian thermal coal competes with China's imports from Russia, South Africa and the US, with Russia being another key supplier. Since Russia's invasion of Ukraine, China's imports from Russia also increased as suppliers looked for newer markets for discounted cargo. The imports between the two countries have ranged between 4.1 million tonnes and 6.7 million tonnes since April 2022.