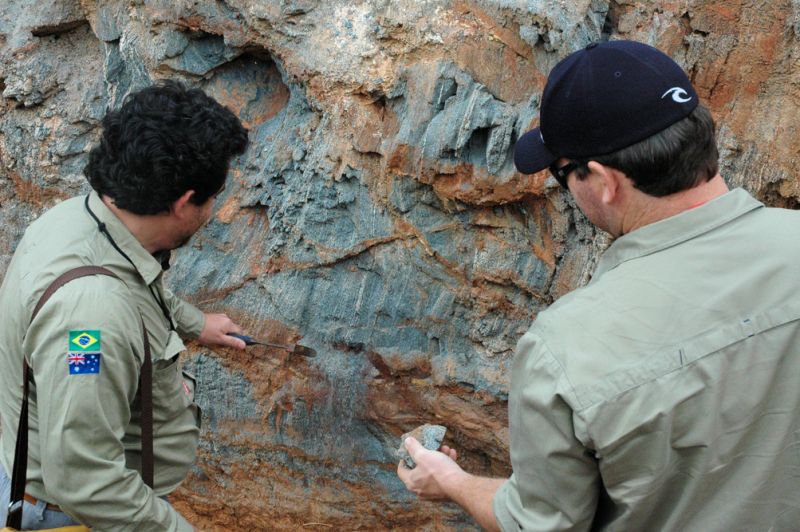 Exploration firm Centaurus Metals has acquired Jaguar nickel sulphide project in Brazil from Vale after receiving financial approvals.
The Jaguar nickel sulphide project is located in the western portion of the Carajás mineral province of Brazil.
Granted by Brazilian National Bank for Economic and Social Development (BNDES), the approval allows the explorer to acquire 100% of the nickel sulphide project.
Centaurus Metals secured the deal from Vale in September last year, in exchange for upfront cash payment of $250,000 and the transfer of Centaurus' greenfield Salobo West tenure.
The deal enables Centaurus to pursue the development of the nickel sulphide project, with high-grade open pit development potential.
Centaurus managing director Darren Gordon said: "With the requisite BNDES approval secured we were able to move quickly this week to finalise the closing of the transaction, continuing to build on the positive relationship we have developed with both BNDES and Vale during the formal approval process," he said.
"Given the scale of the Project, the vast amount of historical data which is available and the impressive results which have been generated by our drilling program so far, we are very optimistic about the potential of the Jaguar Project to deliver a robust maiden high-grade JORC Mineral Resource and drive a substantial re-rating of Centaurus over the coming months."
Post commencement of a drilling programme in November last year, Centaurus already completed 8,500m of in-fill and extensional resource drilling at the mine.
In November 2018, Centaurus Metals signed an agreement to sell its Conquista iron ore project in south‐east Brazil to R3M Mineração as part of its ongoing efforts to realise value from its Brazilian iron ore portfolio.
In September 2017, the company completed the acquisition of Pará exploration package (EP) in Brazil by exercising its right to acquire 100% of the tenements.