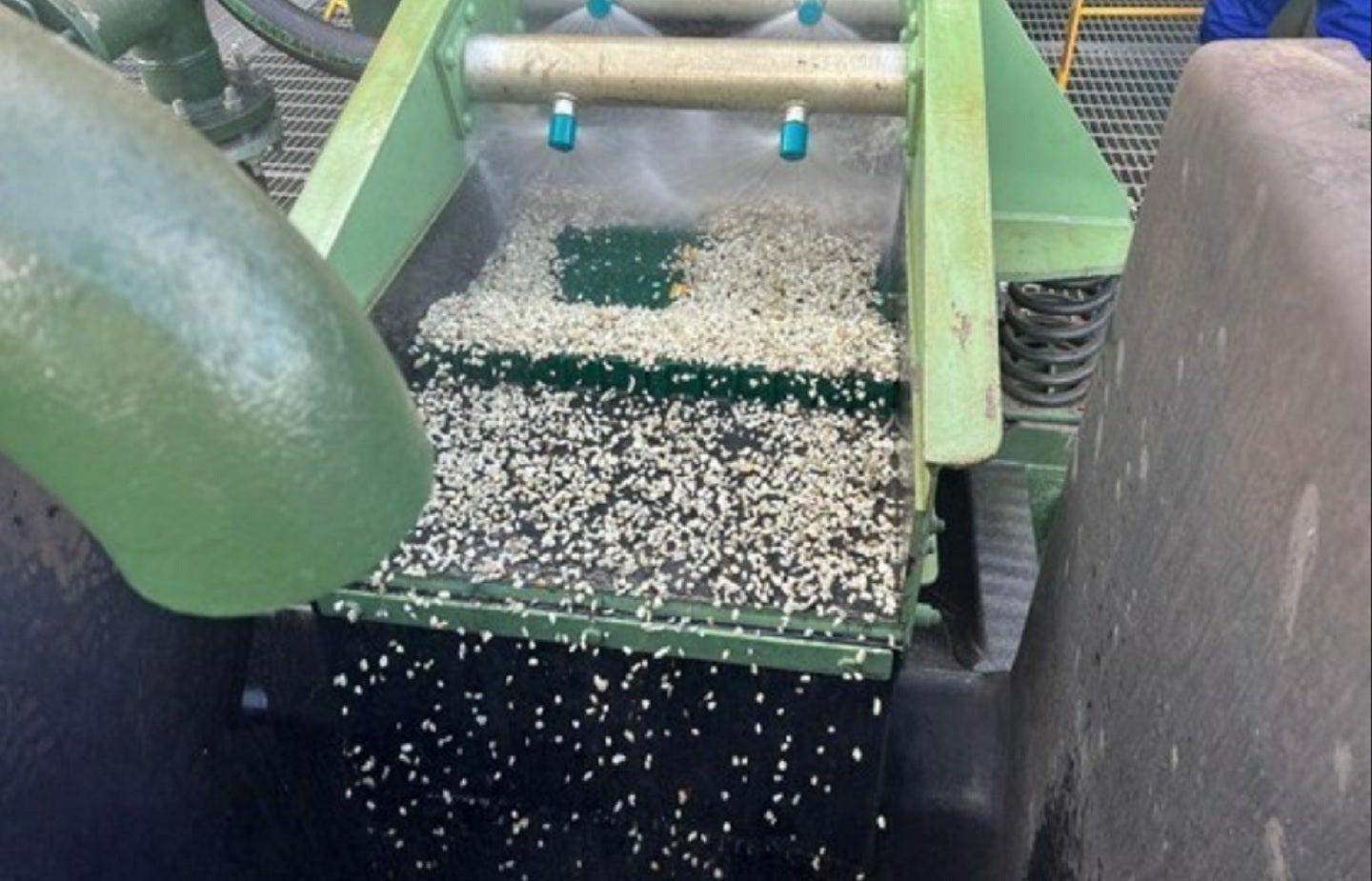 The board of directors of Canadian mining company Sigma Lithium and its Brazilian unit Sigma Brazil are assessing potential strategic alternatives for the companies.
The move comes as several potential strategic partners made offers to Sigma Brazil and parent company Sigma Lithium to acquire the Grota do Cirilo project in Brazil.
BofA Securities and BTG Pactual in Brazil have been appointed by Sigma as its financial advisers pertaining to the strategic process.
Sigma Lithium board co-chairperson and CEO Ana Cabral said: "Sigma Lithium is humbled and pleased by the strong strategic interest in our businesses from industry leaders in the energy, auto, battery and lithium refining industries.
"Our success is driven by the relentless commitment and tireless work ethic of our incredibly diverse team, who have been determined from the very beginning to build the most socially and environmentally sustainable producer of industrialised lithium materials in the world."
Earlier this year, Sigma Lithium started production of battery-grade sustainable lithium concentrate with the commissioning of the phase one Greentech plant at the Grota do Cirilo project.
In a press statement, Sigma said: "Sigma Brazil has the potential to become a catalyst in Brazil for the development of the most sustainable industrial chemical midstream within the global lithium supply chain.
"Sigma Brazil is the only global producer of Triple Zero Green Lithium: zero carbon, zero tailings and zero hazardous chemicals while recirculating 100% of the 'sewage grade' water utilised in its production process."
A decision is expected to be made at a shareholders' meeting, requiring a vote from the "majority of the minority shareholders" of Sigma Lithium.
The company is planning to conclude the evaluation of the business in 2023.
Sigma Lithium said that there is no certainty that the evaluation could result in any specific transaction or outcome.