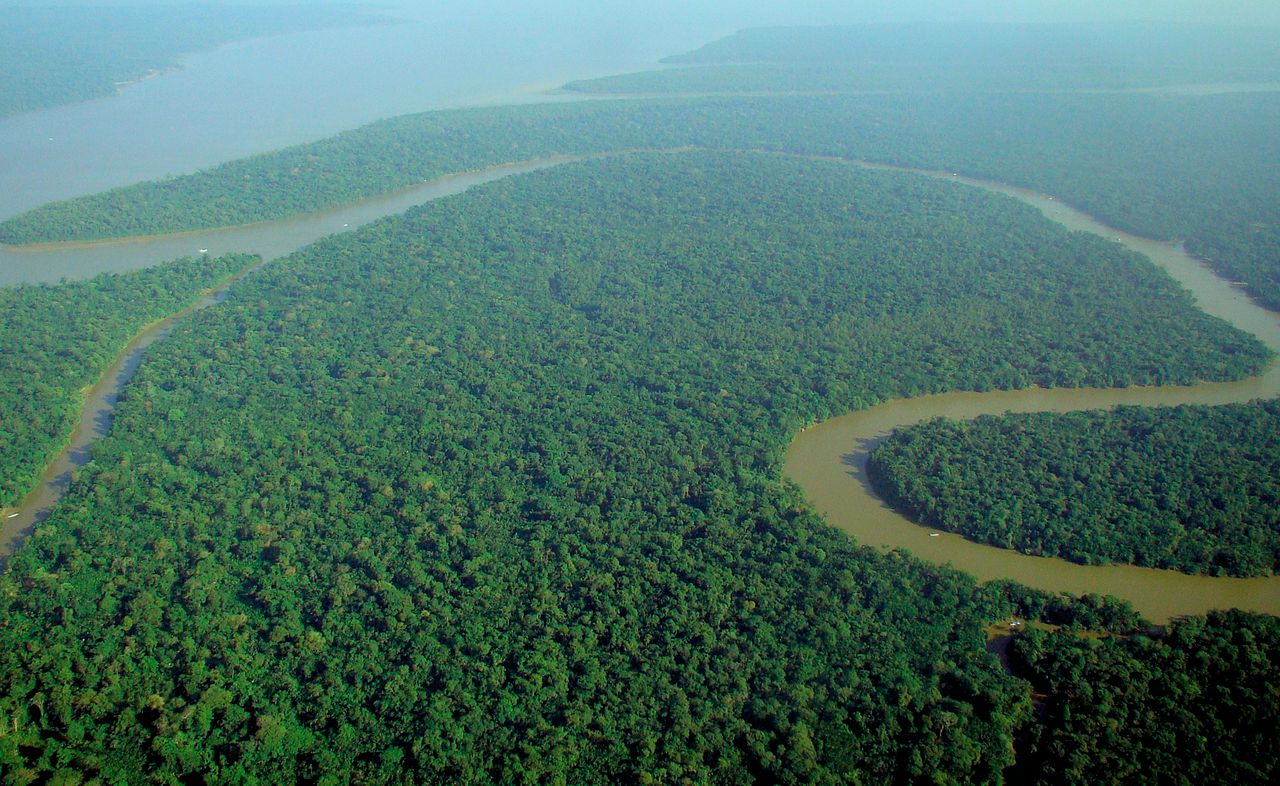 Brazil imports 96.5% of the potassium chloride it uses for fertiliser, and is also the largest importer of potash, acquiring 10.45Mt in 2019. To expand knowledge of the country's potential to increase its own production of minerals for agriculture, the Geological Survey of Brazil completed a report looking into the Amazon Basin Area, the Midwest sector, and the states of Amazonas and Pará.
The study identified new occurrences in the Amazon Basin and expanded on the potentiality of deposits of potassium salts – from which potassium can be extracted – by 70%. The study has so far identified deposits in Nova Olinda do Norte, Autazes, and Itacoataria, with reserves estimated at around 3.2 billion tons of ore.
In the Autazes region, the ore can be found at depths between 650m and 850m, with a content of 30.7% potassium chloride. In Nova Olinda, the depth varies between 980m and 1200m, with an average content of 32.59% potassium chloride.
Director of geology and mineral resources at the Geological Survey of Brazil Marcio Remédio said that if these identified deposits entered production, the impact on the agricultural sector could be immediate: "The expectation is that by reducing the import of fertilizers, the input will become cheaper and more accessible, eliminating transportation and logistics costs."
The Minister of Mines and Energy Bento Albuquerque said: "Brazil is known worldwide for being an agro-environmental power, serving a significant part of the global and growing demand for food. Research aimed at minimising dependence on imported agro-minerals is a strategic action and a goal of the recently launched Mining and Development Program."
Brazil is seeking to expand its own production of potassium and other agricultural minerals in the belief that investment will pay off in the form of improved productivity in the agricultural industries as well as a reduced reliance on international supplies. The Ministry of Agriculture, Livestock, and Supply is projecting an increase of around 27% in grain production in the next ten years.
The country has also identified domestic production of agricultural minerals as an issue of national sovereignty. In the past year, Belarus – the largest supplier of potash – has seen prolonged protests and demonstrations against its government and President Alexander Lukashenko. The ongoing dissent against the incumbent president has manifested as the largest anti-government protests in Belarusian history. Brazil's interest in developing its own resources stems in part from concern at the potential of supply issues and rising prices owing to the political situation in Belarus.