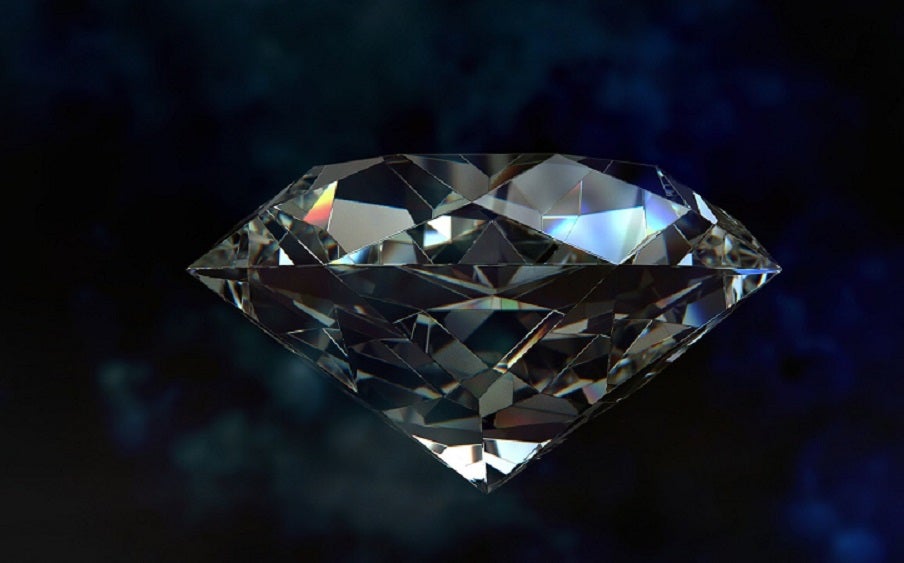 Irish exploration and project development company Botswana Diamonds (BOD) and its associate Vutomi have signed an agreement with Eurafrican Diamond Corporation (EDC) for the Marsfontein farm.
EDC will mine and process the diamond-bearing gravels and residual stockpiles on a portion of the Marsfontein farm located in South Africa.
The agreement enables EDC to mine and process identified deposits on the Marsfontein Mining Permit, with 25% of the pre-tax revenue from high value 'Special Stones', weighing more than or equal to 10.8 carats or valued at more than $8,000 per carat.
Botswana Diamonds chairman John Teeling said: "Partnering with Eurafrican Diamond Corporation paves the way for commercial production to re-start on Marsfontein and Thorny River.
"EDC has a rich history of successful diamond mining and processing and has excellent technical and financial support.  Furthermore, EDC and Vutomi projects complement one another, providing a strong project pipeline".
EDC is currently in the process of mining and processing the Schuller kimberlite pipe and diamond-bearing gravels around Petra's Cullinan diamond mine, which is around 20km north-west of Pretoria.
Botswana Diamonds said in a statement: "The contract mining and processing agreement allows for the continuation of bulk sampling programme on the Thorny River project, as well as first refusal rights, between EDC and Vutomi, on all their South African diamond exploration projects."
Recently, Vutomi secured environmental authorisation over part of the residual diamond-bearing gravels produced from the Marsfontein mine.
According to the company, the remaining regulatory grants are expected very soon.
In June, Vutomi received approval to sell diamonds recovered during a bulk sampling programme at the Thorny River project.